'Nature's Beauty' our Arabian Horse is ready for the Races...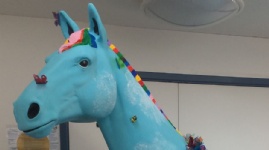 We are delighted to enter our horse, Nature's Beauty in the Arabian Rainbow Competition taking place at the Dubai International Arabian Races at Newbury on Sunday 28th July.
Local schools are invited to 'decorate' their horse which is then displayed during the race meeting with the winner of the competition announced on the day.
Pupils and their families are welcome to attend the free event with numerous free activities available for children. Please click to view further details of the event.
The children, staff and parents at Longparish CE Primary School were surprised and excited when they came into school recently to find a beautiful Arabian horse in their Peace Garden!
All the children were asking questions and coming up with some inspirational ideas about how they could decorate her.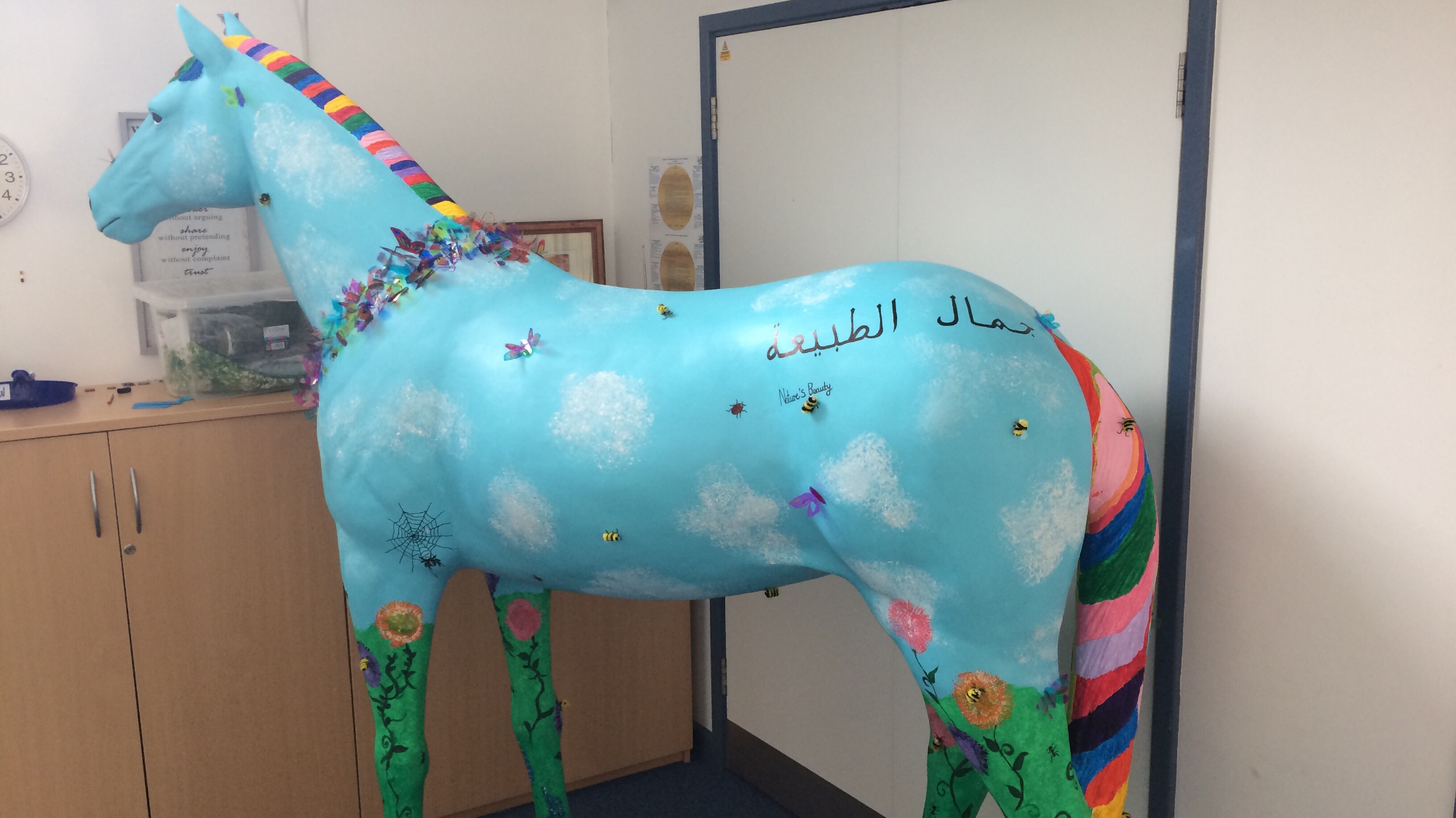 The theme for this Summer Term at Longparish revolves around bees and local wildlife, how to promote their welfare and how to protect them in our beautiful environment; this, the children unanimously decided, would be our theme.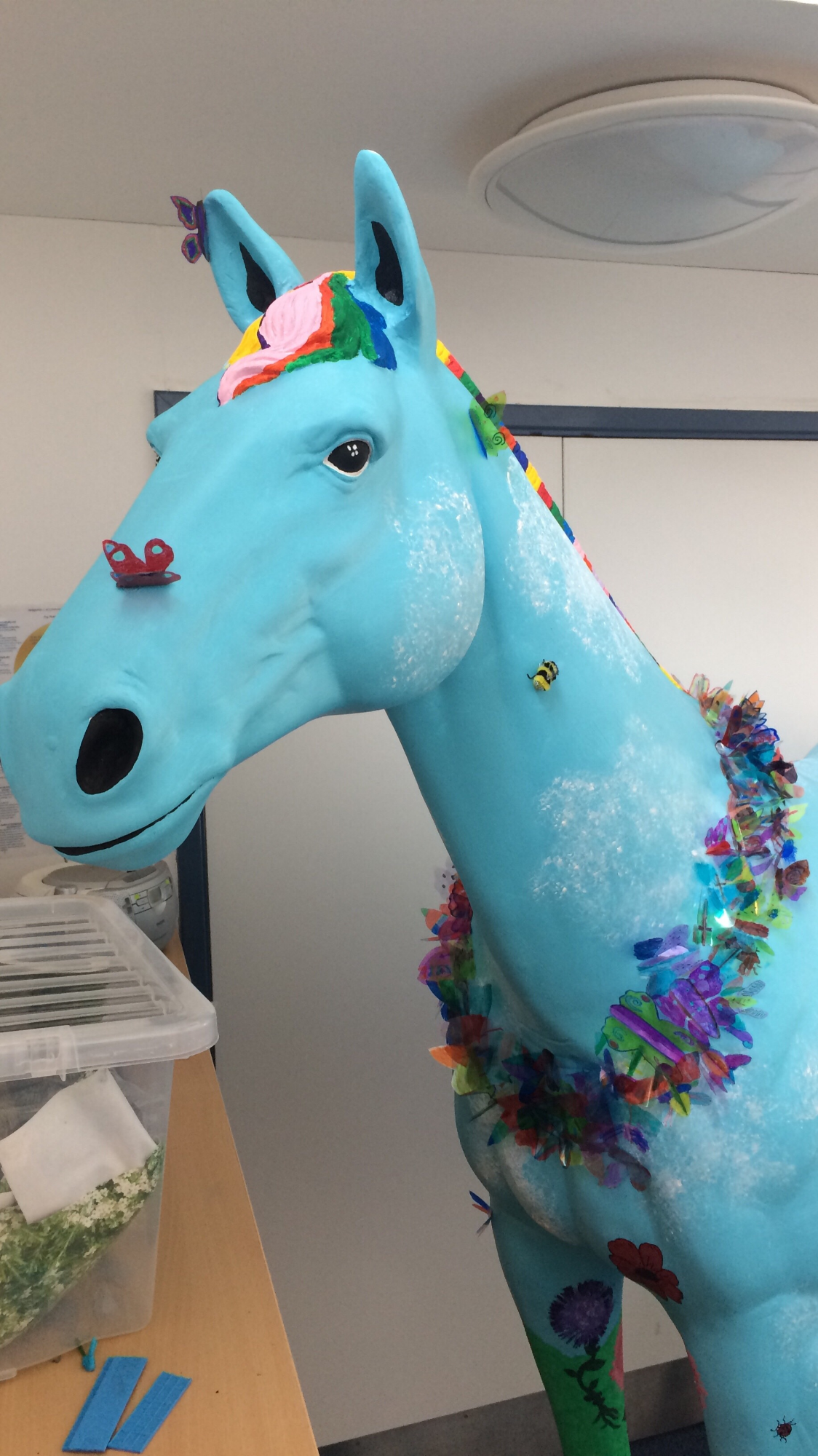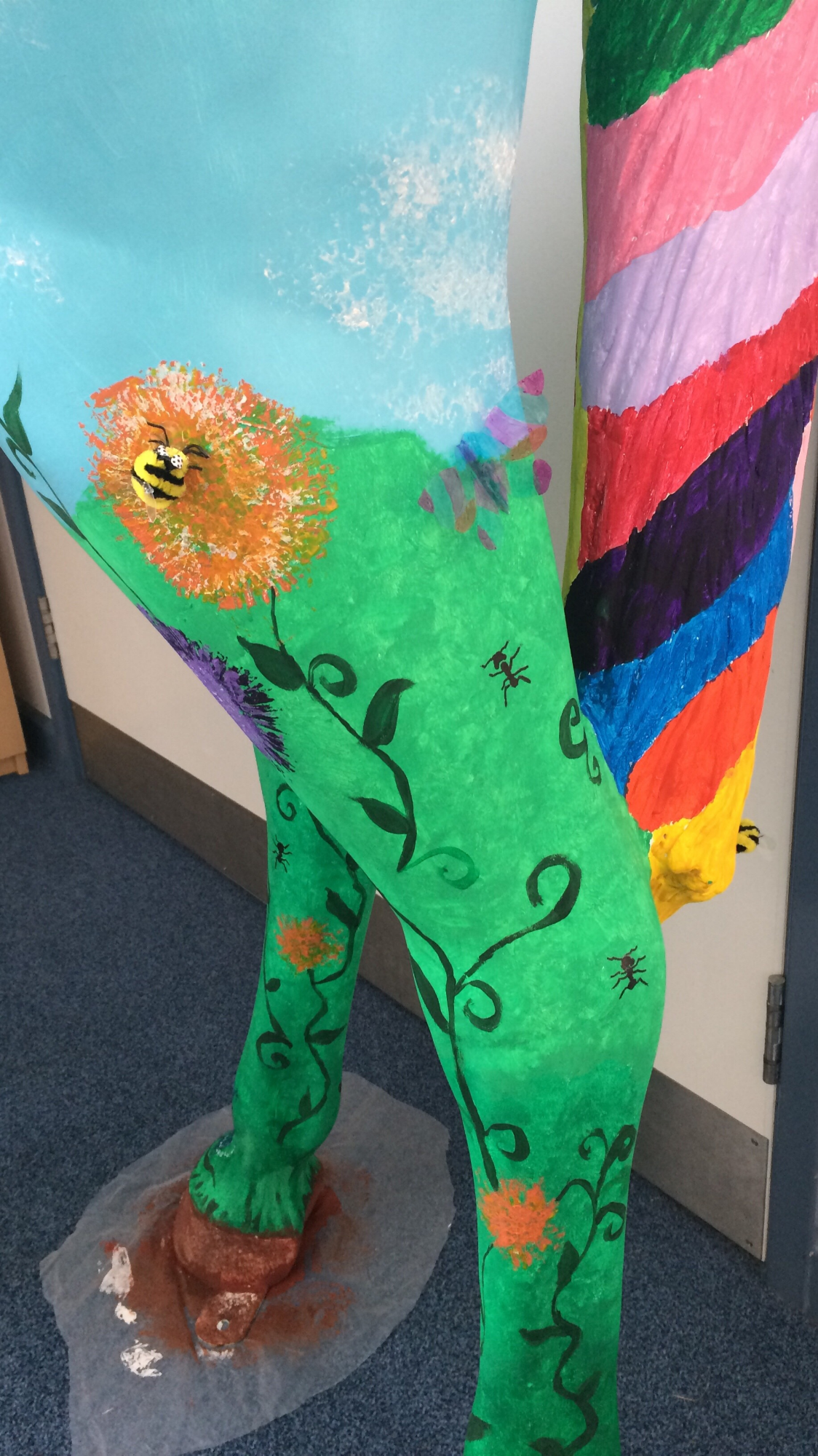 By incorporating the beautiful backdrop of our outside working areas, such as the Peace Garden, the children painstakingly drew designs and delicately produced 3d butterflies to incorporate into the design.
We cannot wait to see our Nature's Beauty in her paddock at Newbury Racecourse for all to gaze at!