Have you got the 'L-Factor'?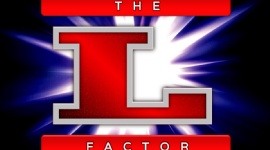 Have you got what it takes to be in the 'L-Factor'?
When: Thursday 13th February 2020 (approximate time) 1:15-3pm
Where: Longparish Primary School
Who: Children of Longparish CE Primary
Practise your home-grown talent and perform in front of a audience and judges!
You only have 2 minutes to impress us with your act!
Please see Mrs Sykes for a booking form - copy also available below to print.
50p per person to enter (payable with booking form)
Closing date to apply: Thursday 6th February 2020 or before-hand if all places taken.
Booking form - please click to view