Visit from the Fire Service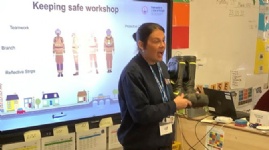 Heron and Chaffinch classes had a special visit from The Fire Service.
The children learnt about fire safety in the home, testing fire alarms and appliances in the kitchen. They were also taught about not charging mobile phones under your pillows due to the risks of overheating.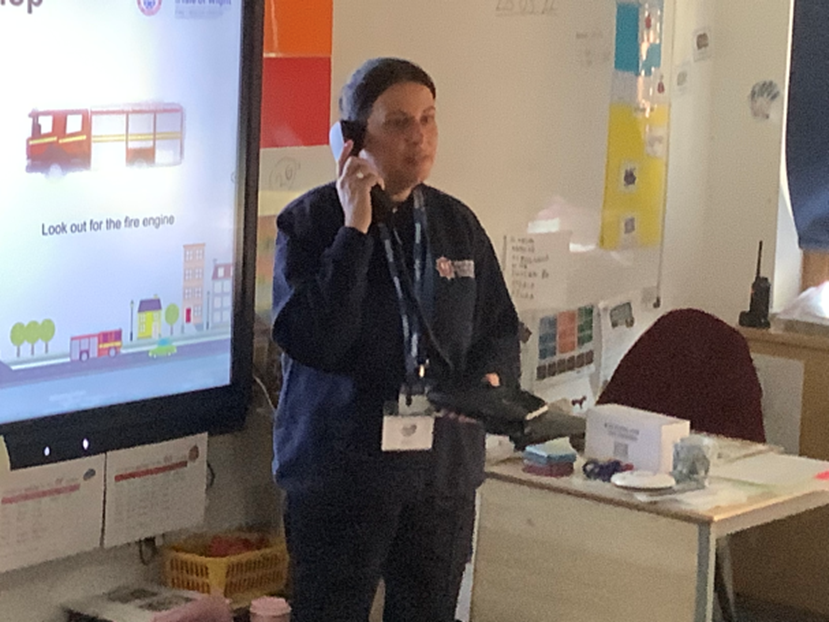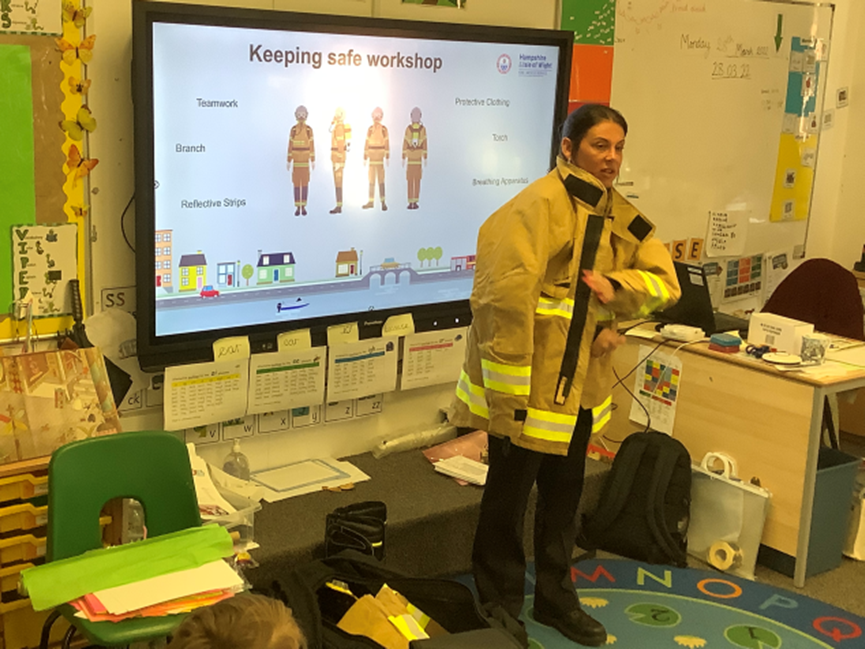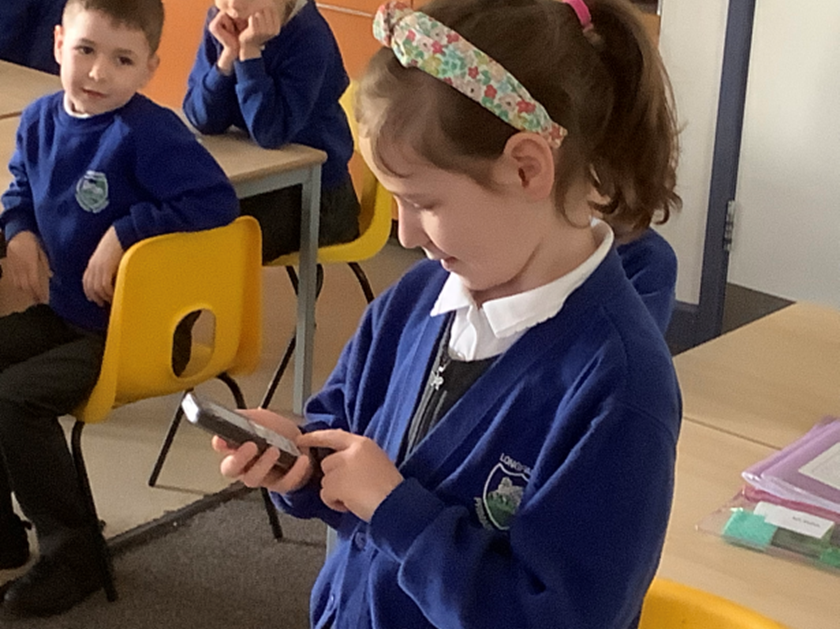 The children learnt a poem 'Test it Tuesday' as a reminder to test their fire alarms at home weekly.