Our Coronation Celebrations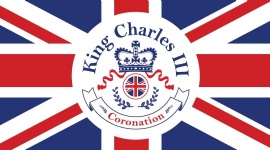 To celebrate the coronation of King Charles III, we have invited grandparents and members of the local community to a 'Coronation' tea on Friday 5th May.
The pupils will show the grandparents around the school which will be followed by a 'Coronation' tea.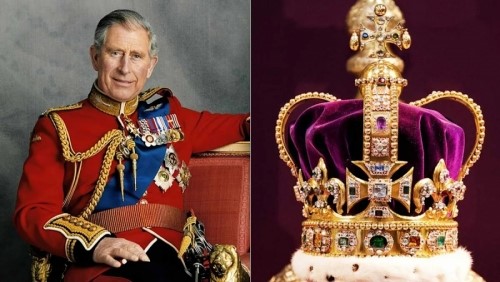 'God save the King'
Pictures of the afternoon will be published after the event.