Heron Class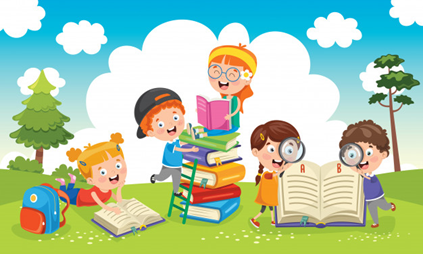 Welcome to Heron class!
In our teaching team, we have Mrs Jordan and Mrs Rolfe who all help us with our learning, help us feel safe, challenge us and most importantly ensure we are happy!
We are a mixed Year 1/2 class who are kind, caring and very hard working, who love coming to school. We always think how we can link our Christian values of 'Excellence', 'Friendship' and 'Respect' in all that we do. We are a creative class, eager to share our thoughts and ideas.
We confess to being complete 'Book Worms!'
Come and have a look at what we are learning this term, we are already really excited!
A little note to our class:
We are very excited about the rest of the year and we are looking forward to a happy and productive school year. It will be a year full of fun as well as a year full of learning. We look forward to learning more about you.
You have been working so hard both at home and at school. We are so impressed with your determination, happiness and creativity. Keep the hard work up, you should all be very proud of yourselves because we are!
You're off to Great Places,
Today is your day!
Your mountains are waiting
So…get on your way
~Dr Seuss~
Once again, welcome to the Herons!
Let's work together to make this the best year ever!