Our Countryside Walk
In conjunction with our new 'Spring Forward' topic, we recently went on a riverside countryside walk in Longparish.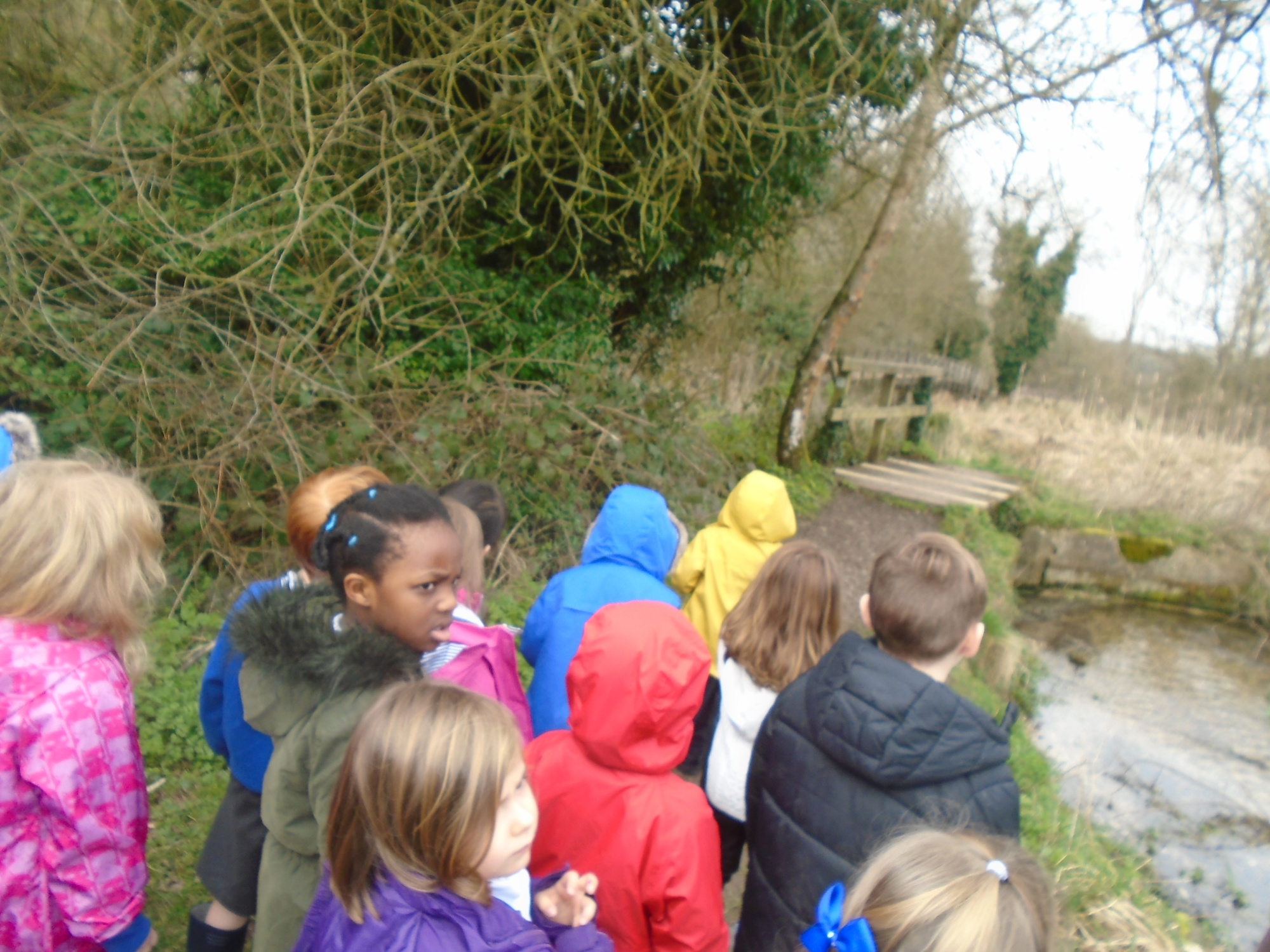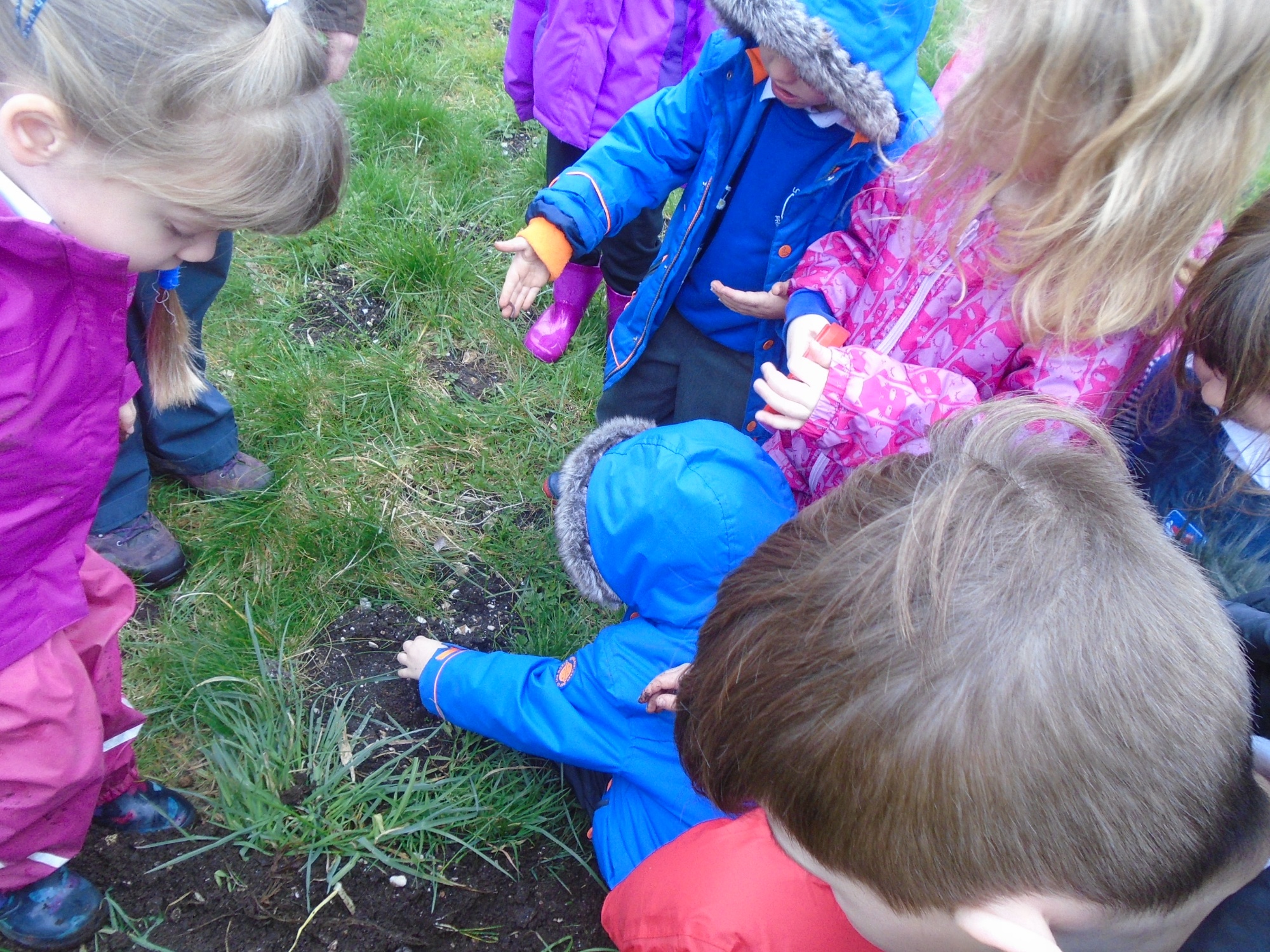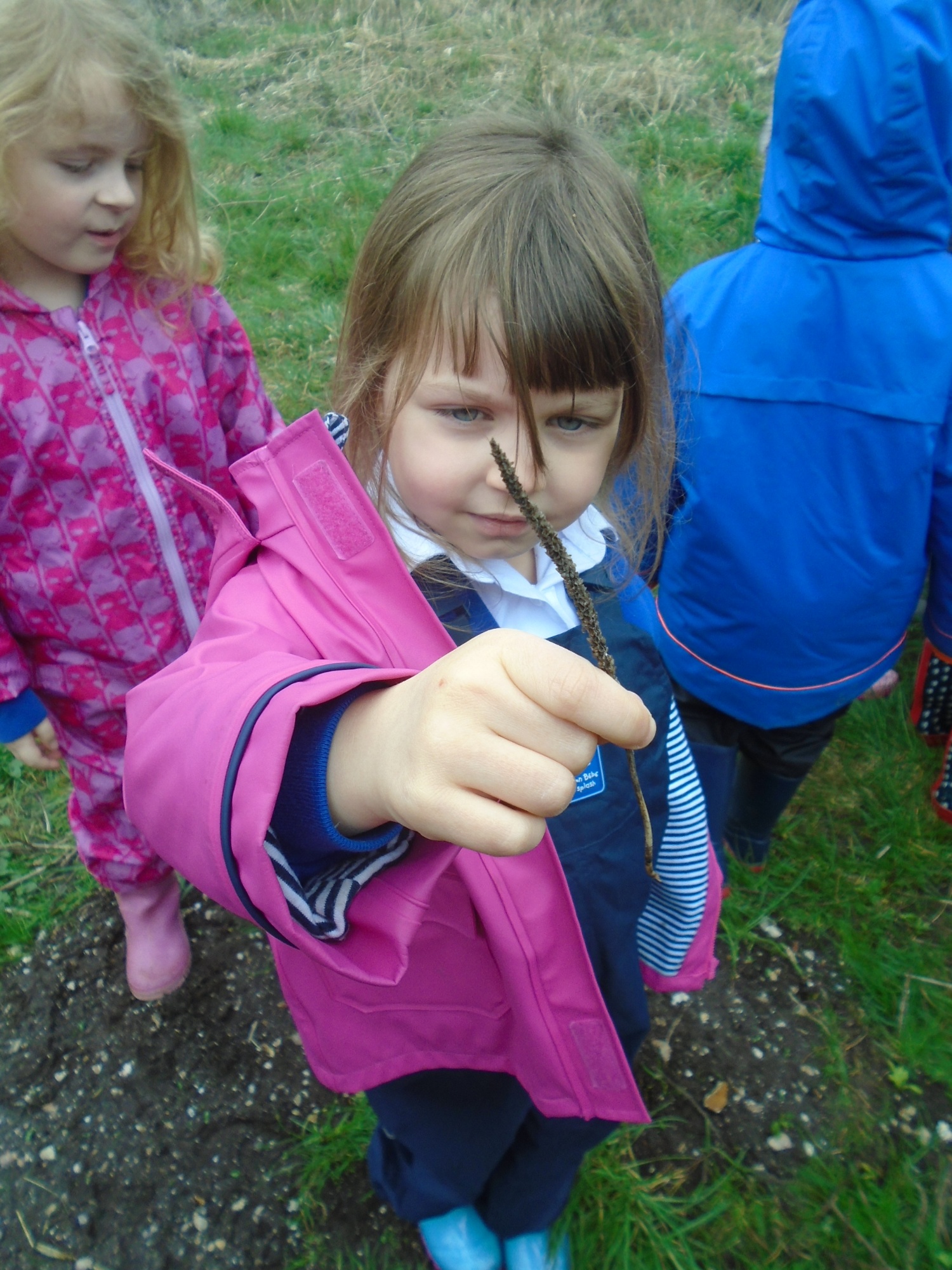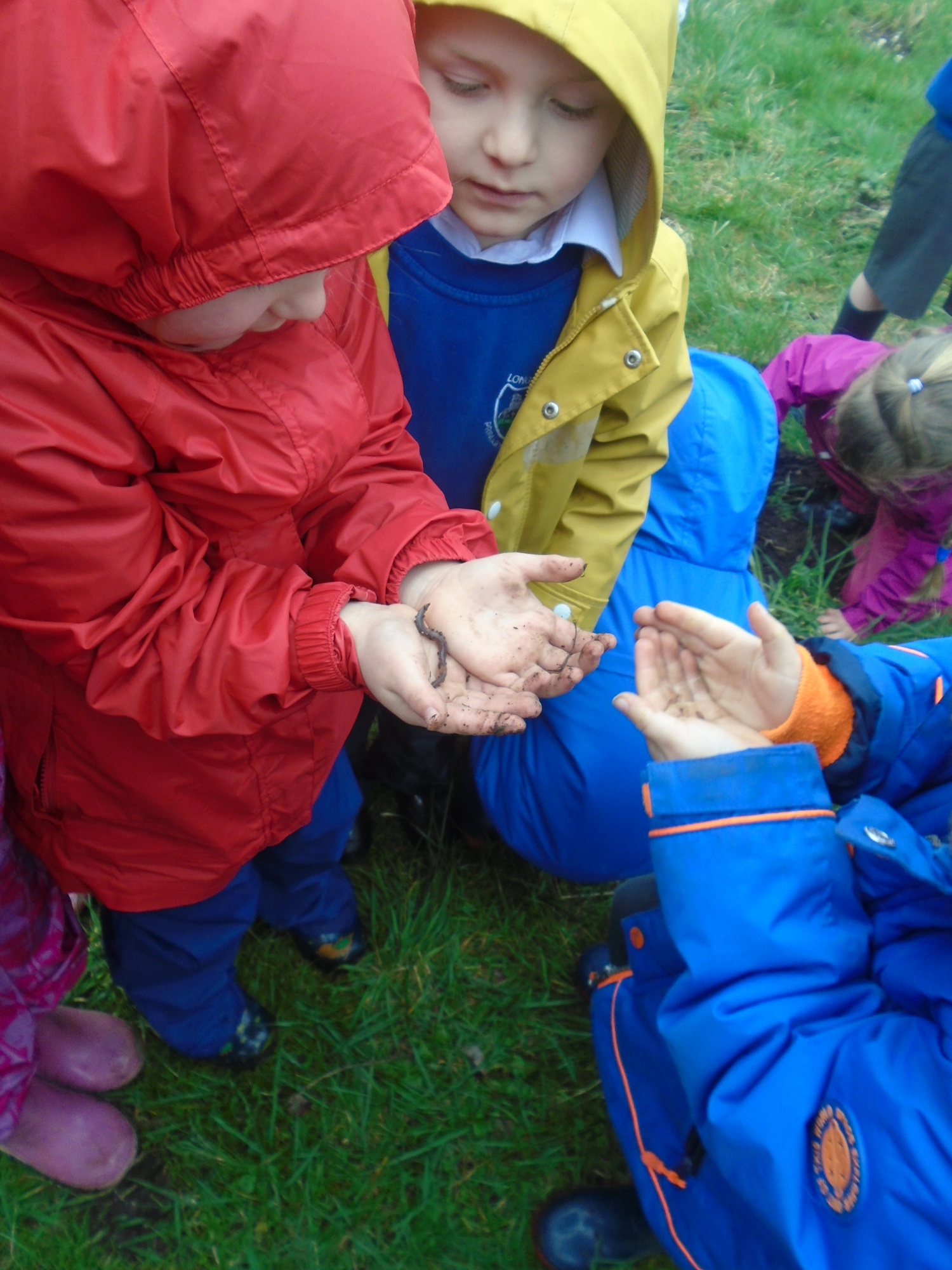 We explored and investigated minibeasts and other types of flora and fauna that live and grow near the river.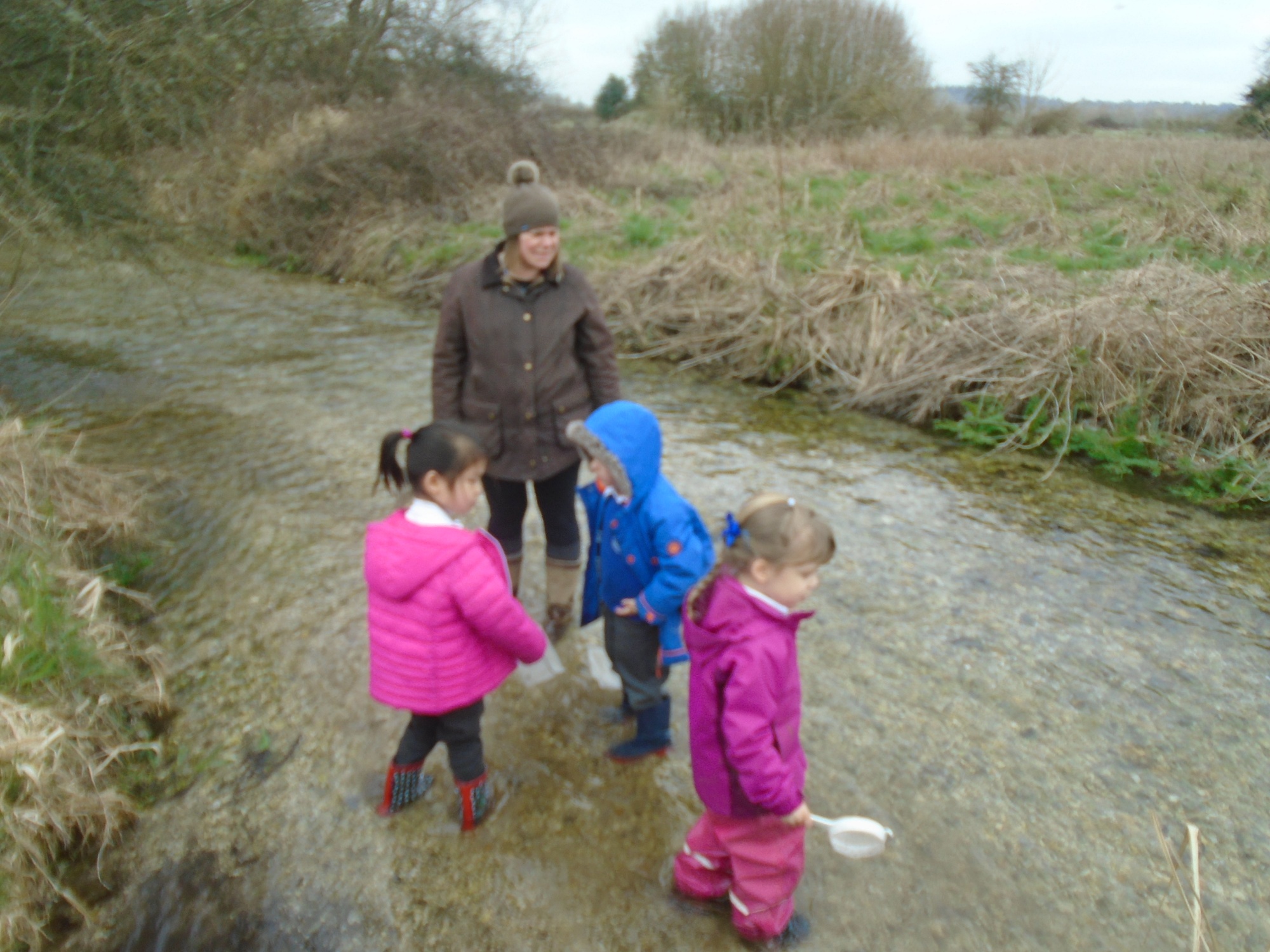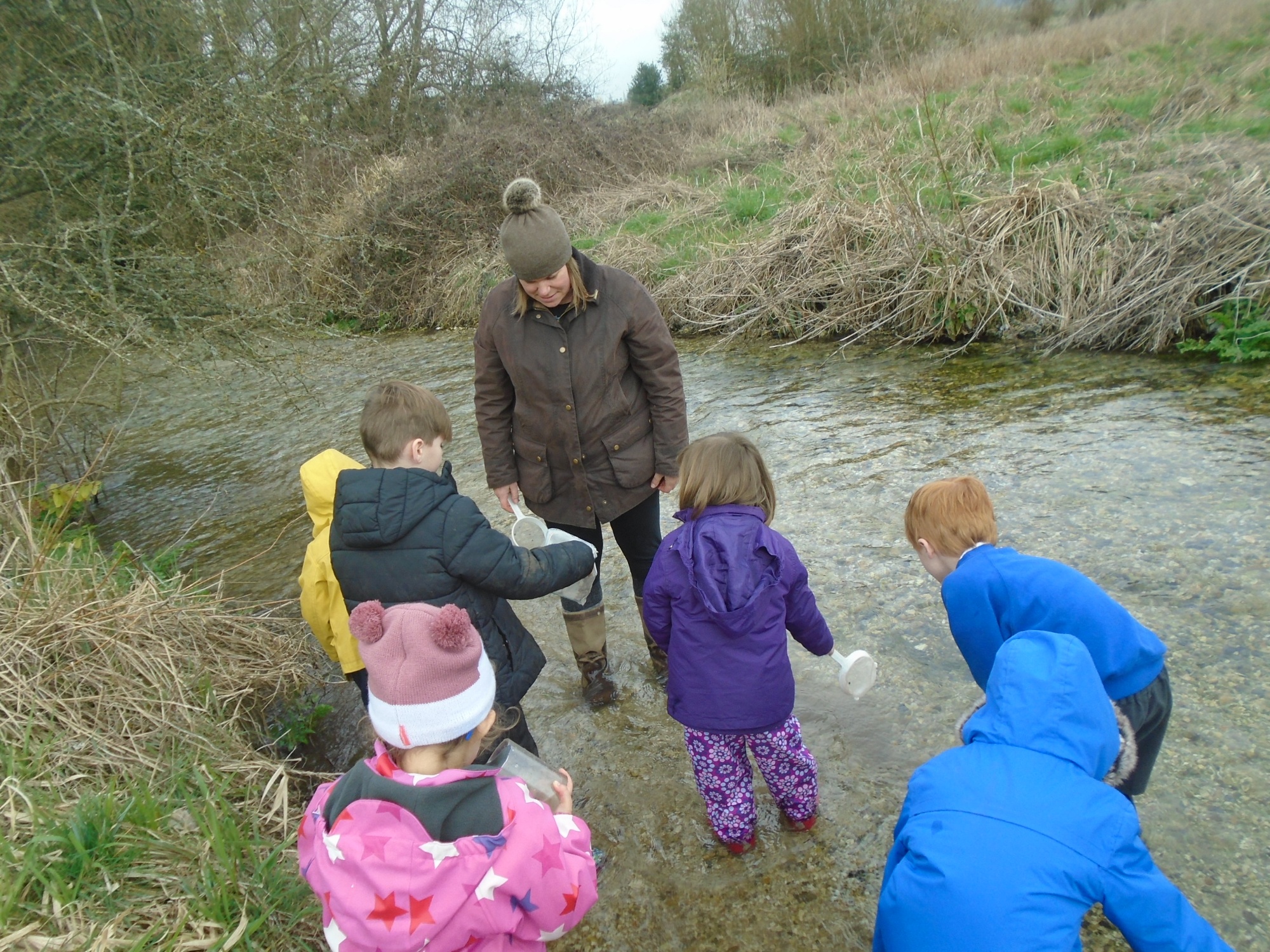 It was an interesting walk and we learnt alot about our local nature.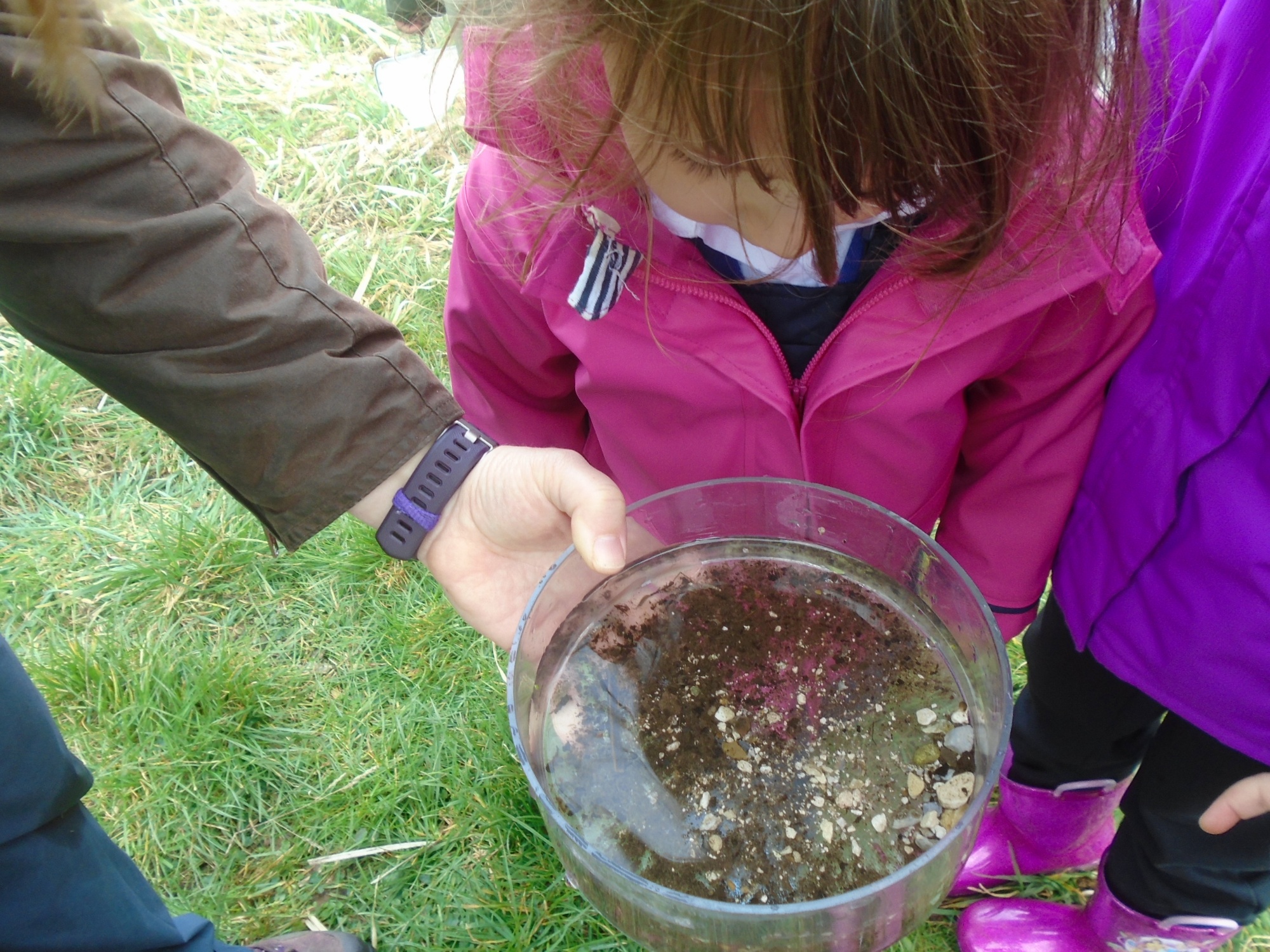 A big thank you to parents, Mrs Ashford and Mrs Martin plus staff in helping us learn more about nature.