Our Grandparent's Day
We recently welcomed the children's grandparents to spend the morning with us in our classes. Thank you to everyone - it was a lovely morning and thoroughly enjoyed by everyone.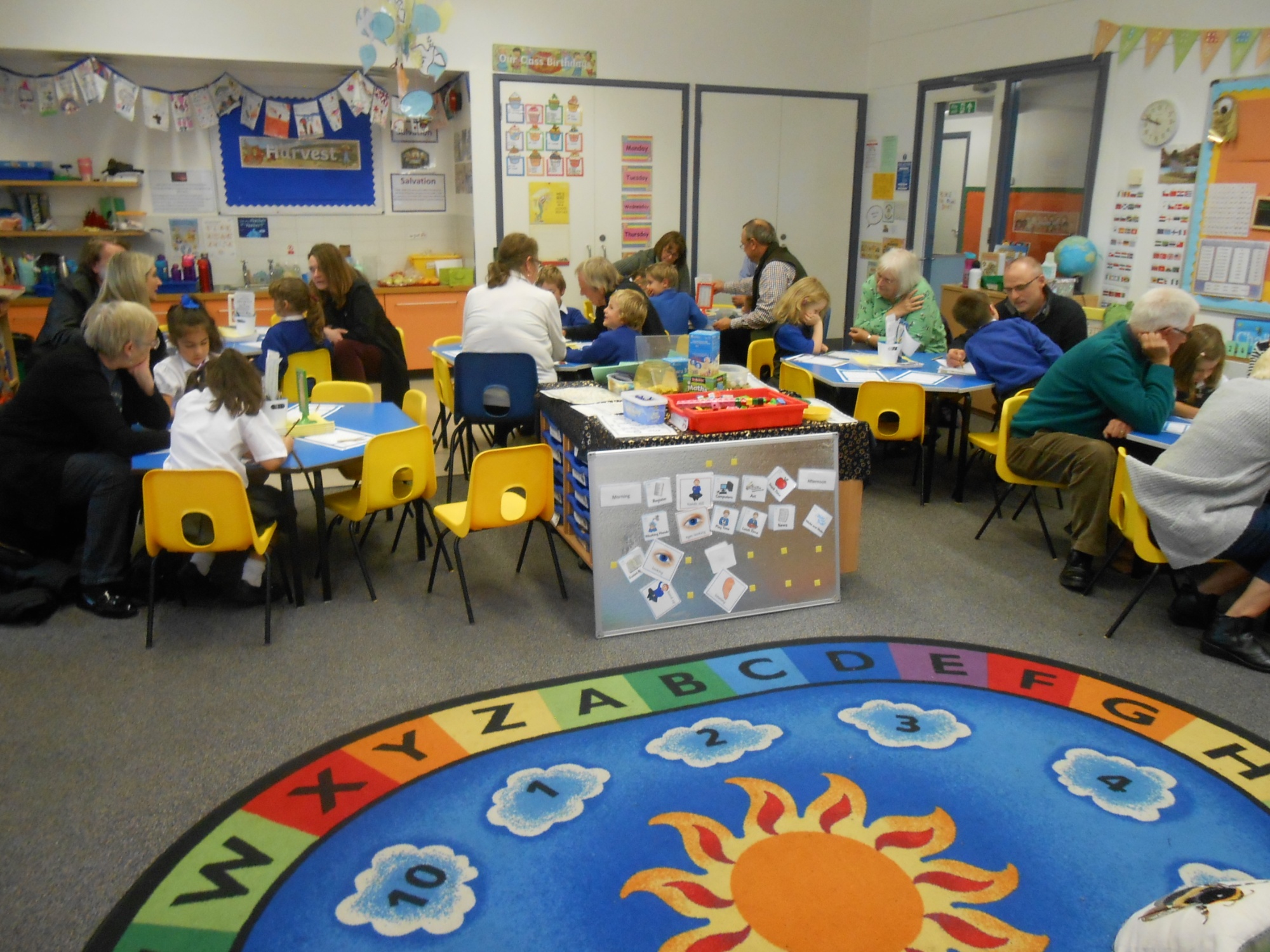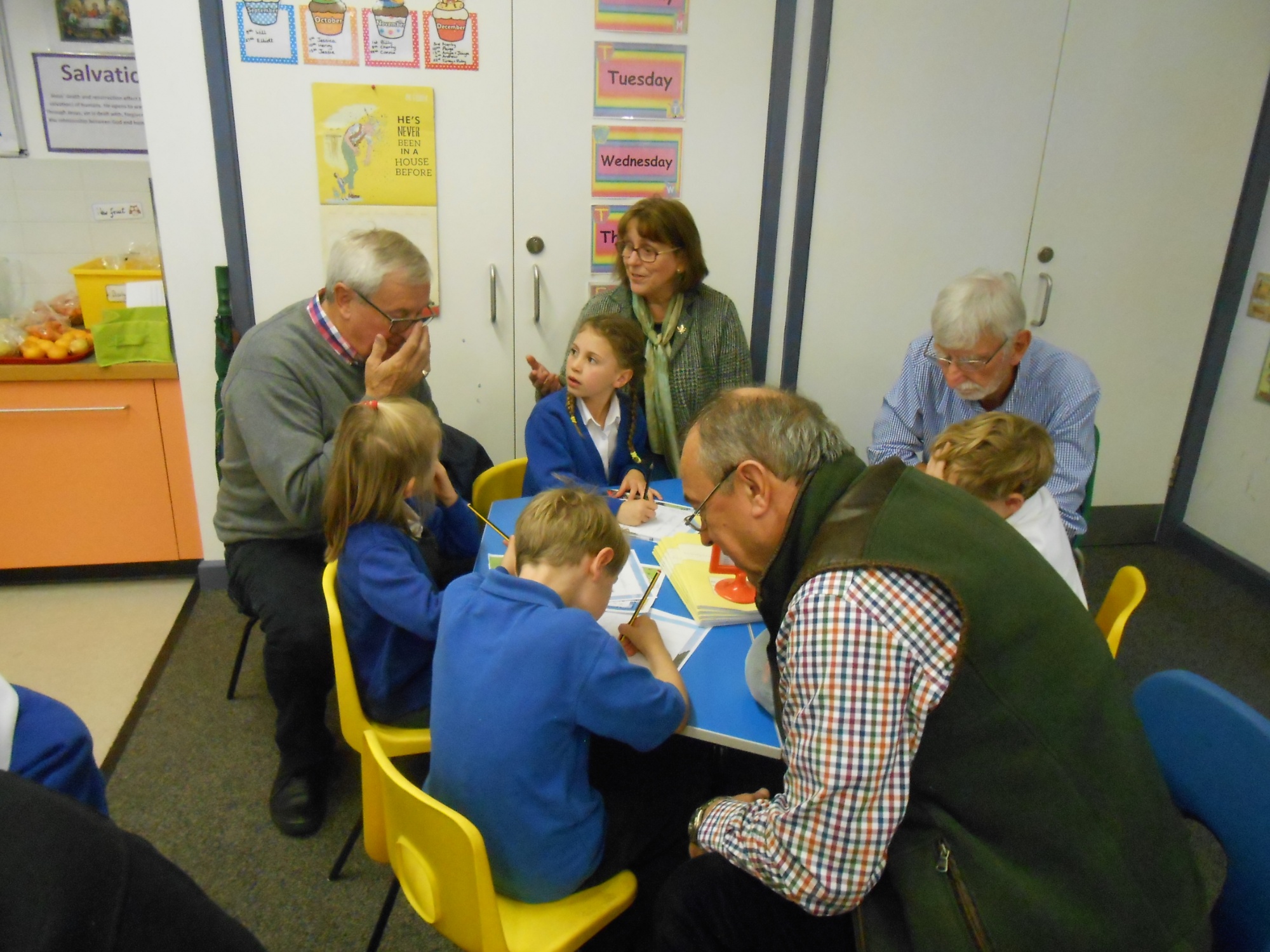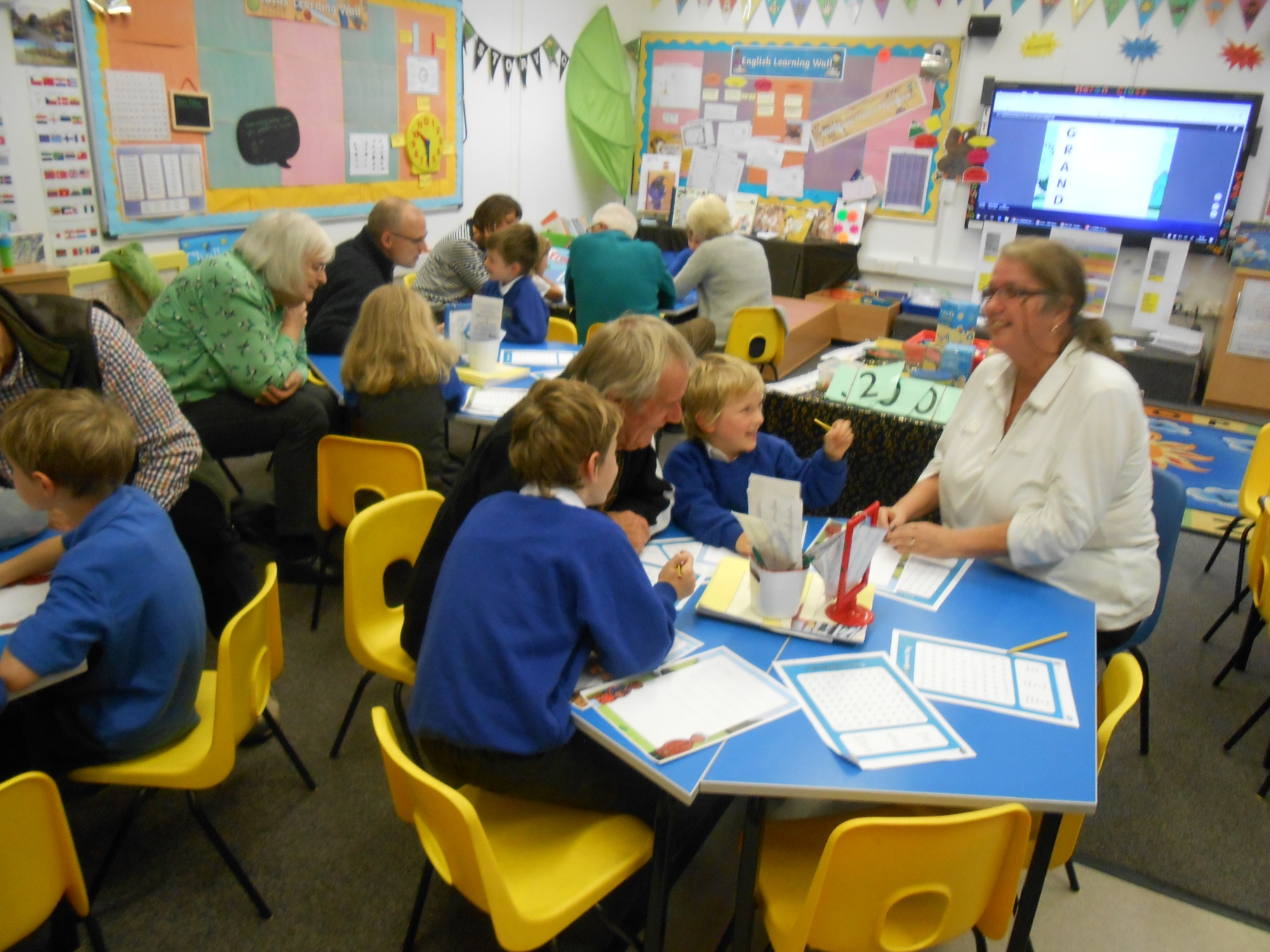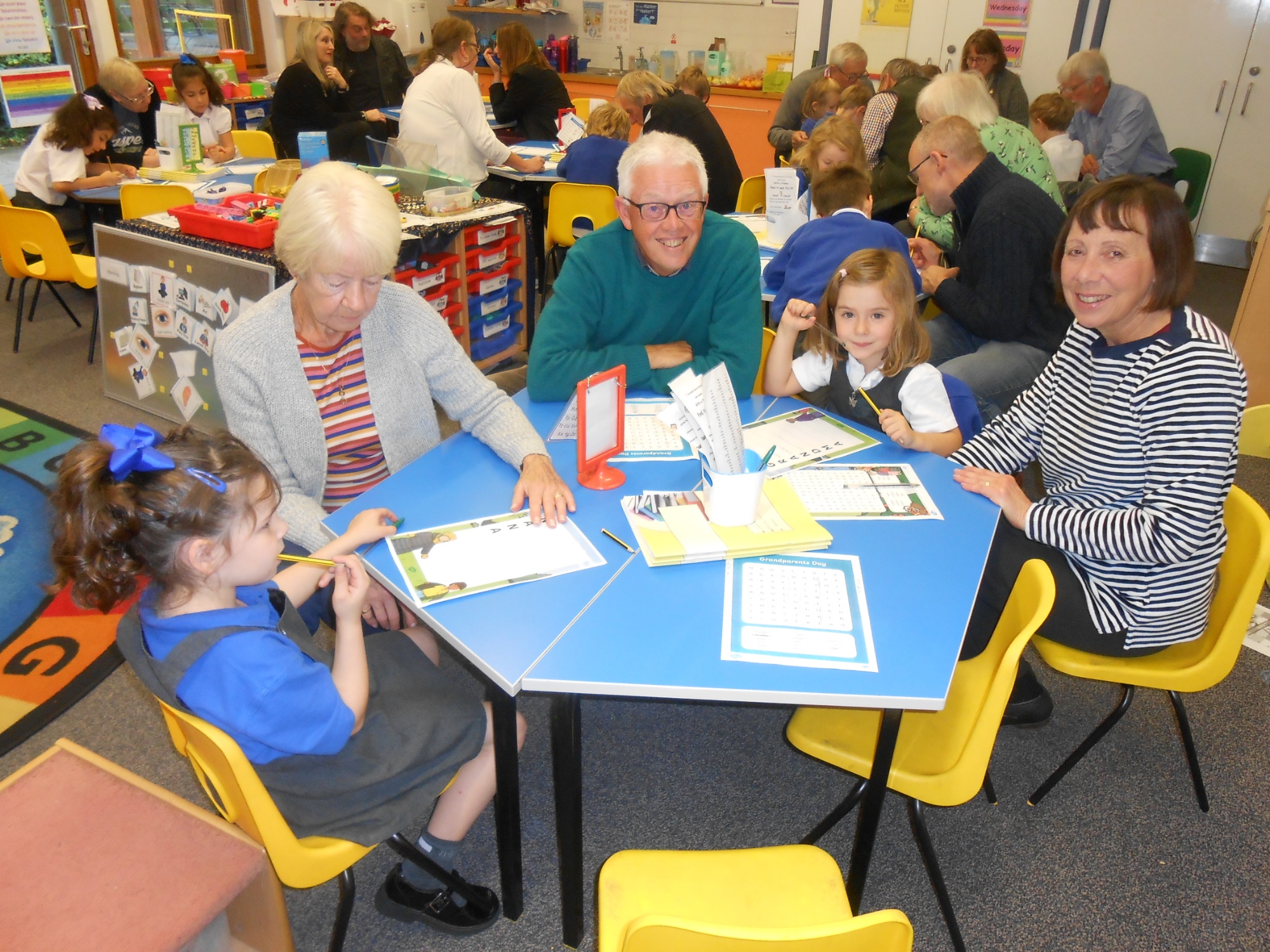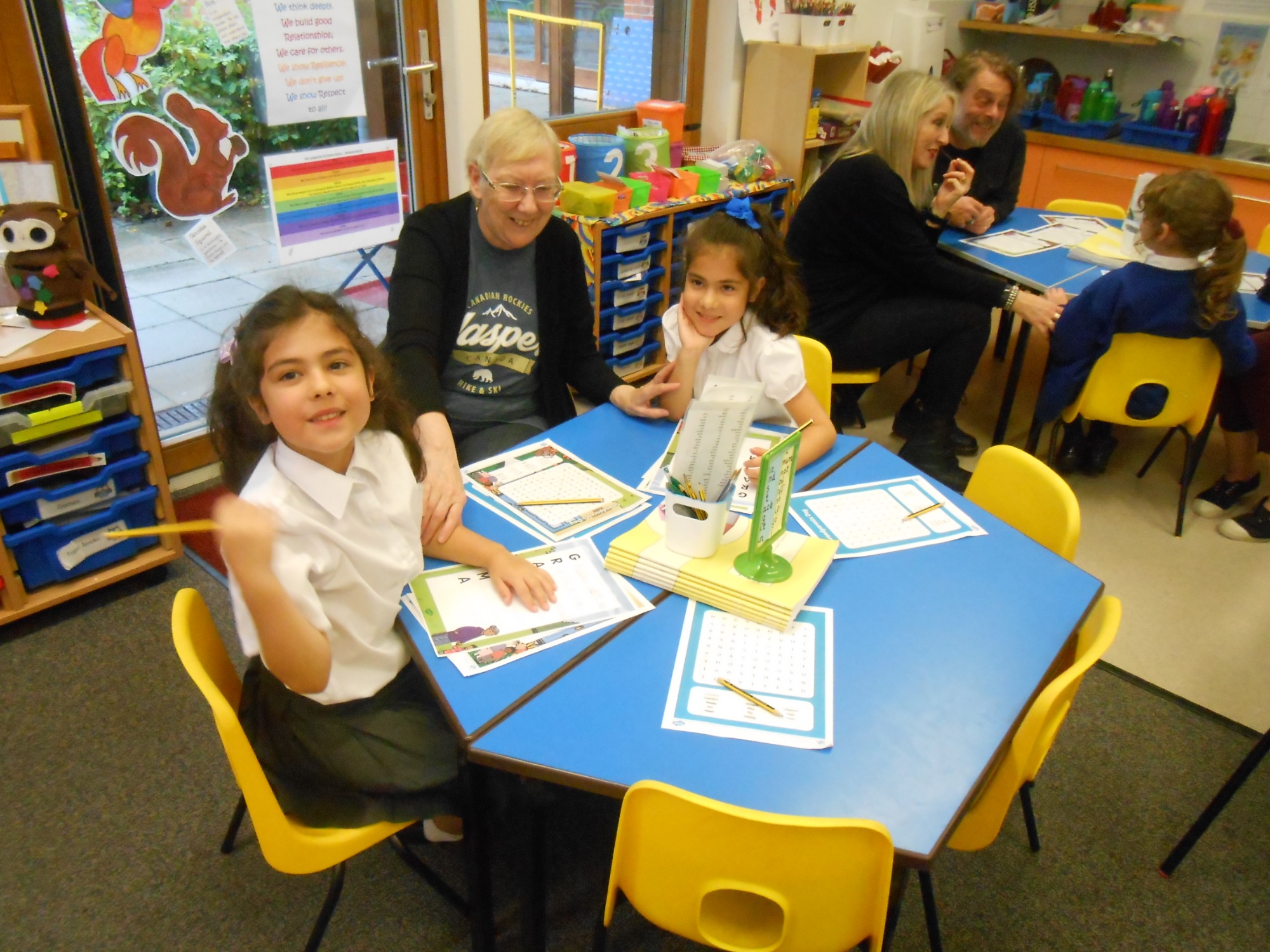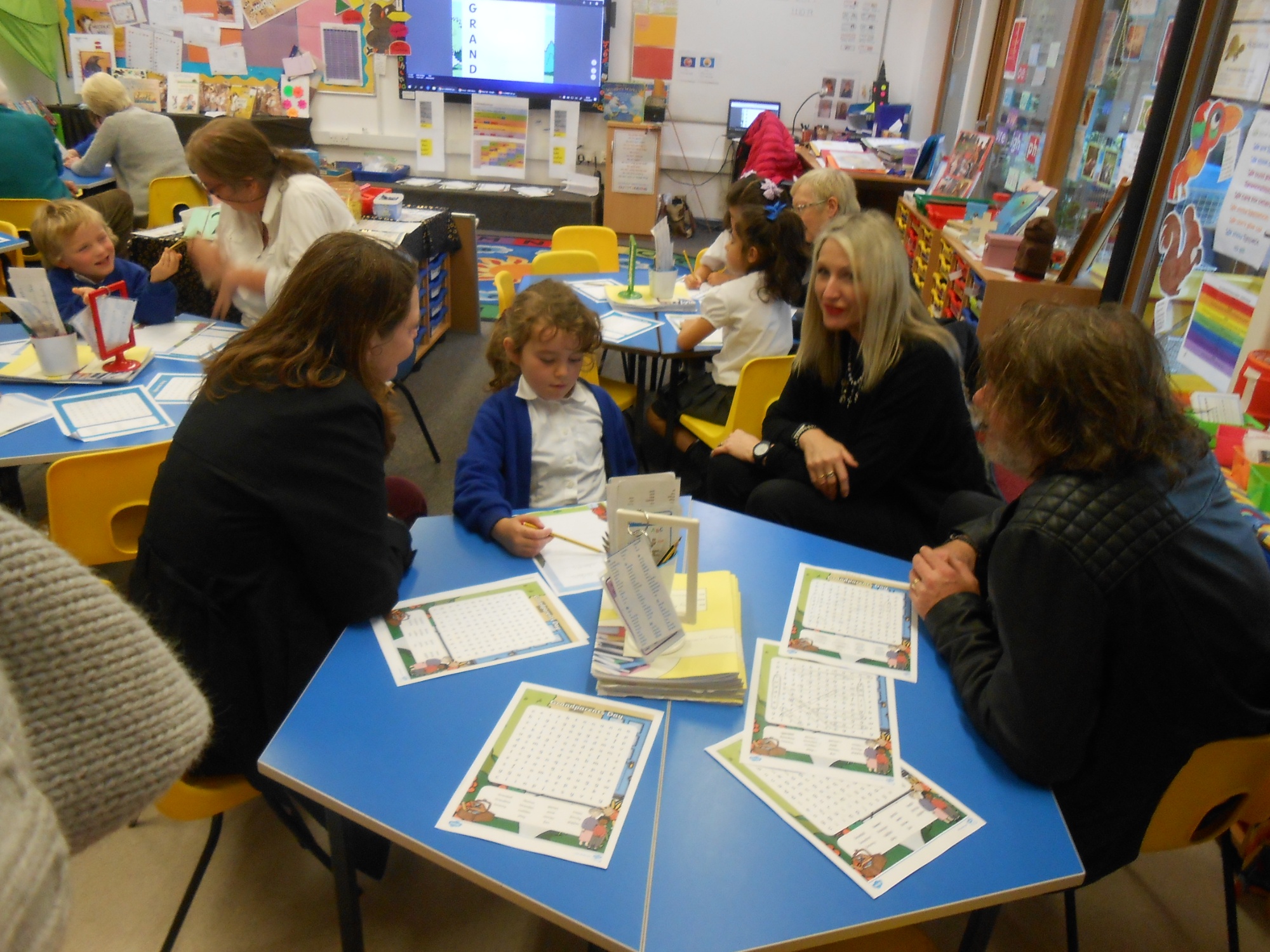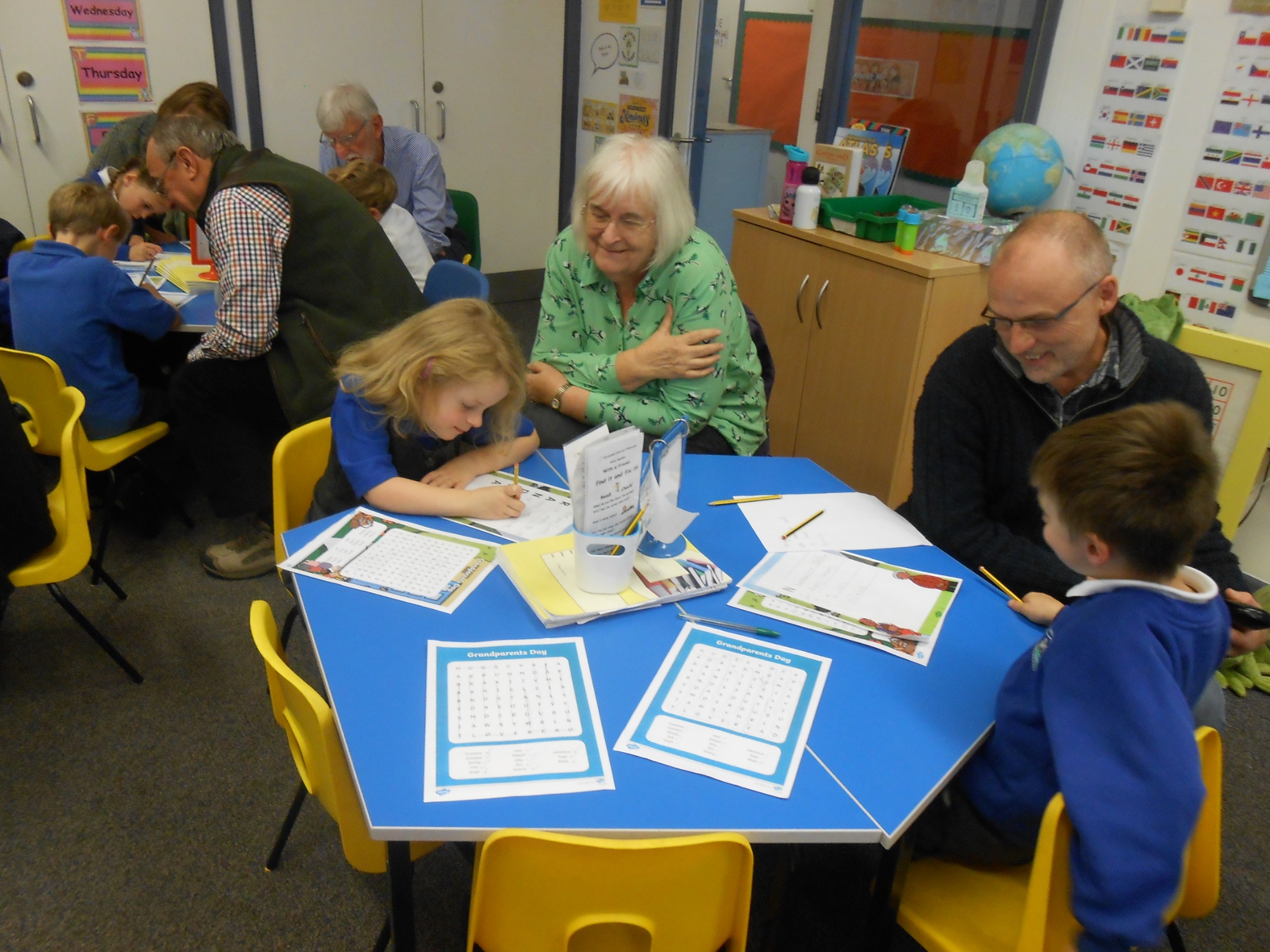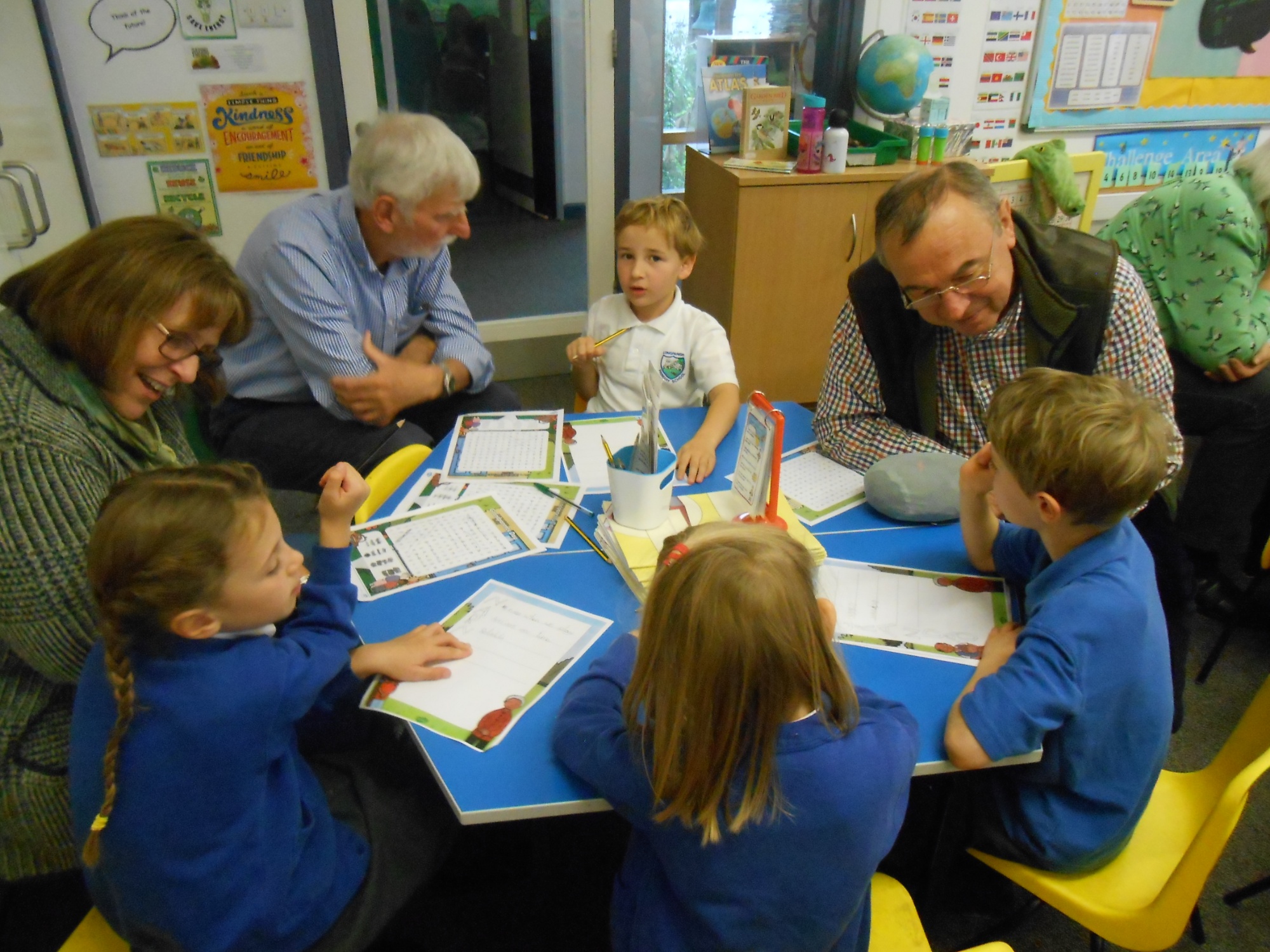 We discussed the special relationship that children have with their grandparents and we then listed all the different types of fun activities that they do with us!
After that we created a Grandparent acrostic poem which was inspired by our thought-provoking discussions.