Our swimming lessons
Kingfisher class took part in their first swimming lessons in the pool at Middleton Estate, kindly lent to us by Mr and Mrs Wills. We believe that this is the 52nd year that the school has used their pool for swimming lessons so we are extremely grateful for their generosity.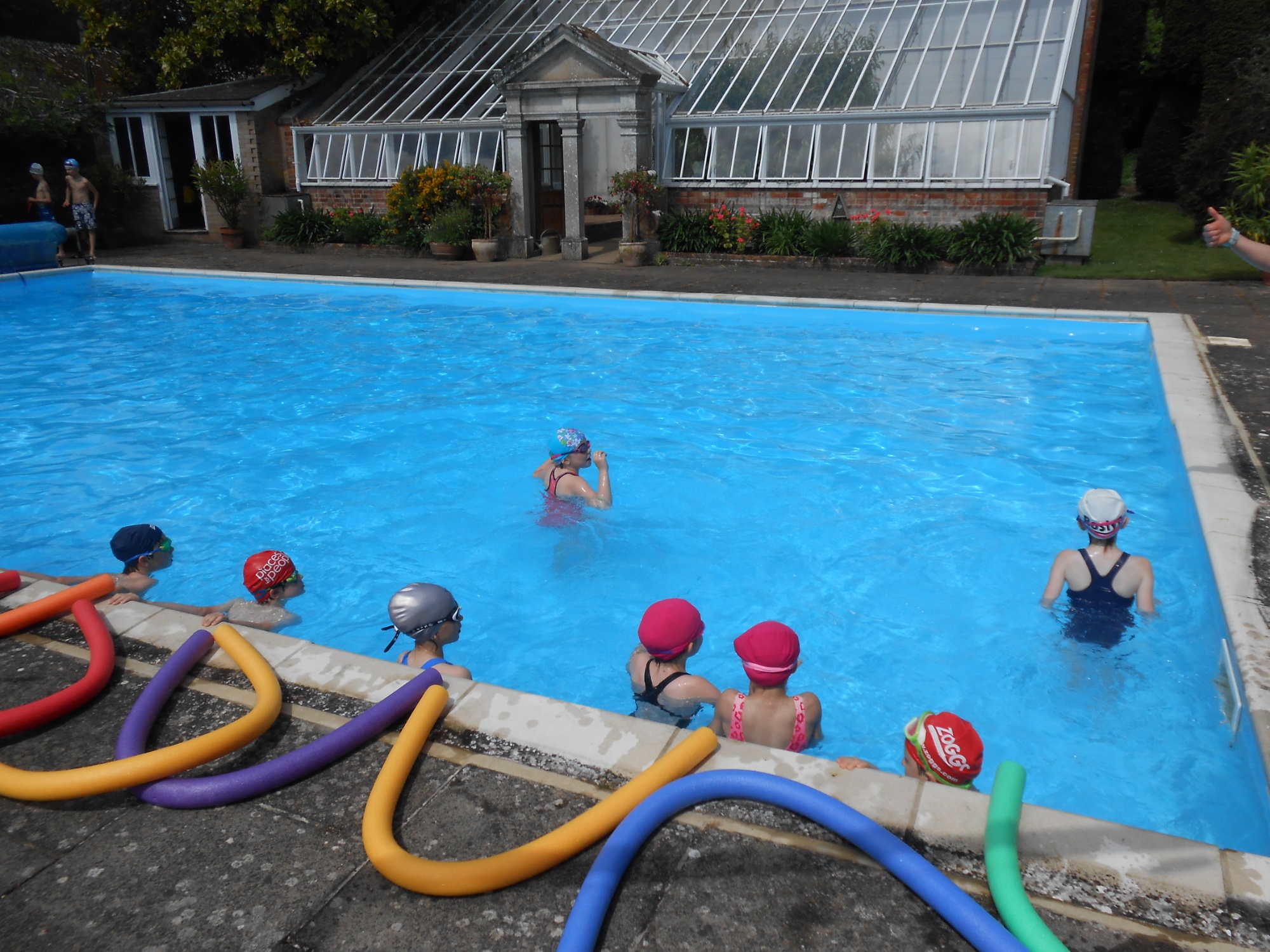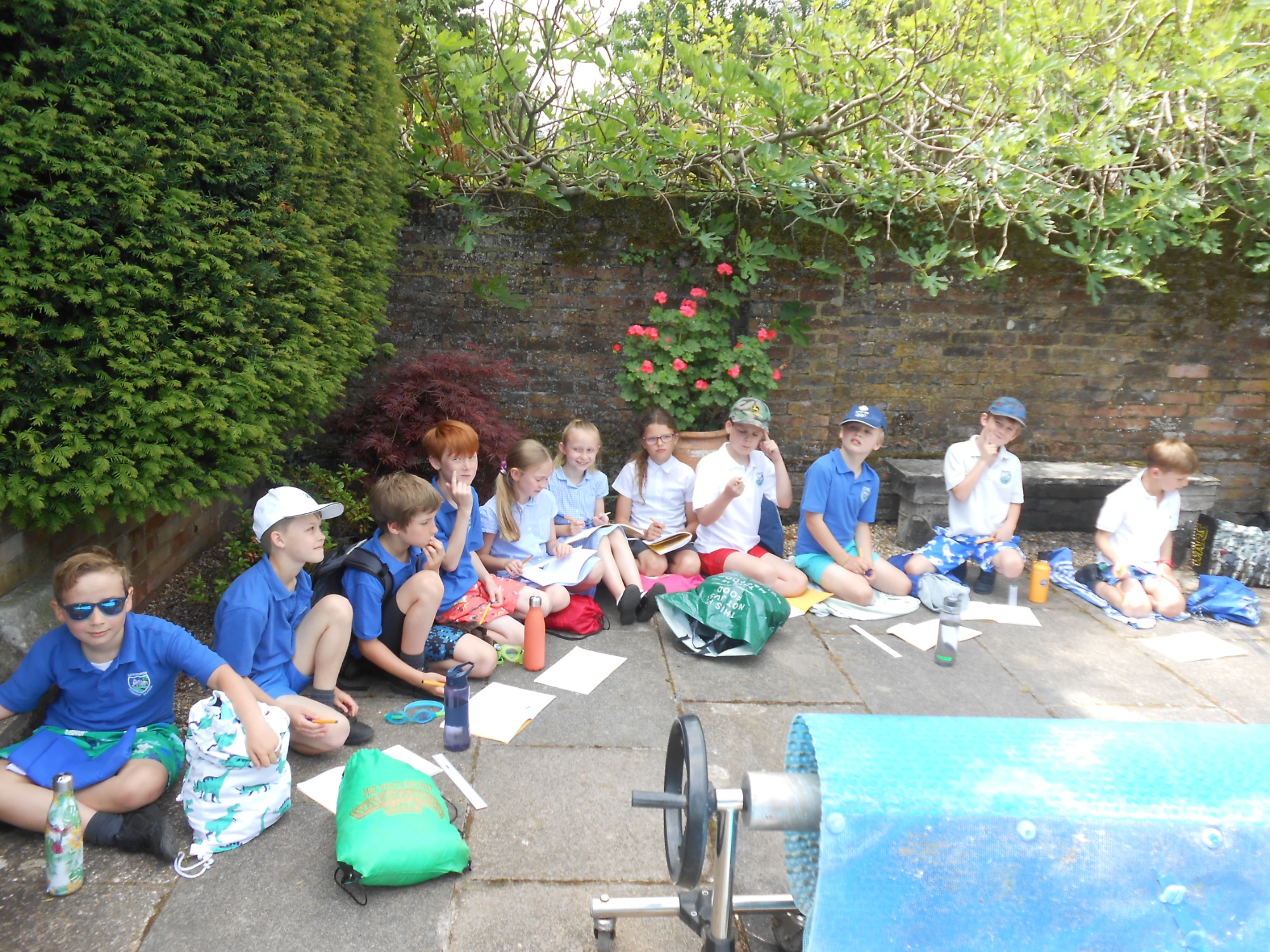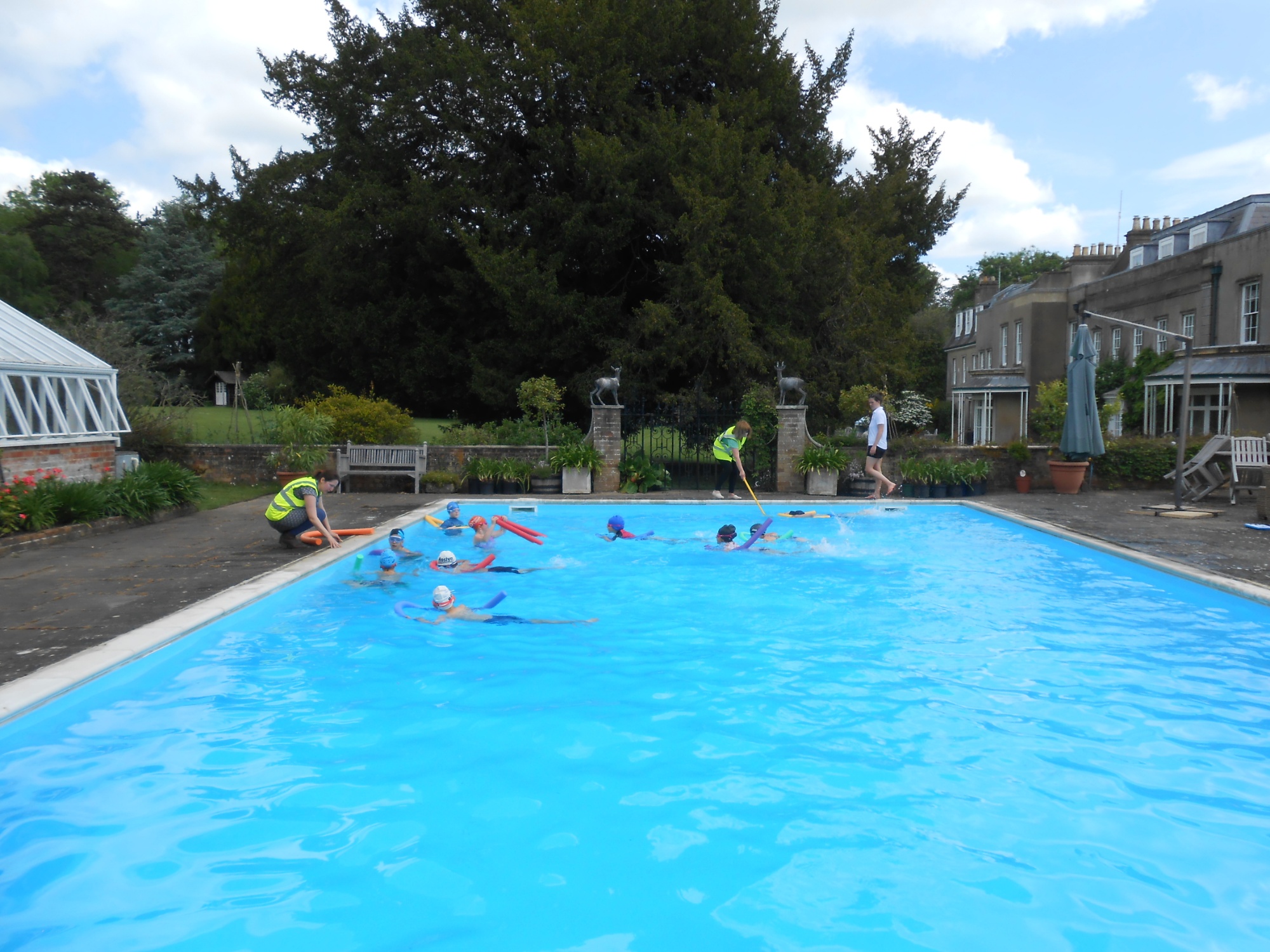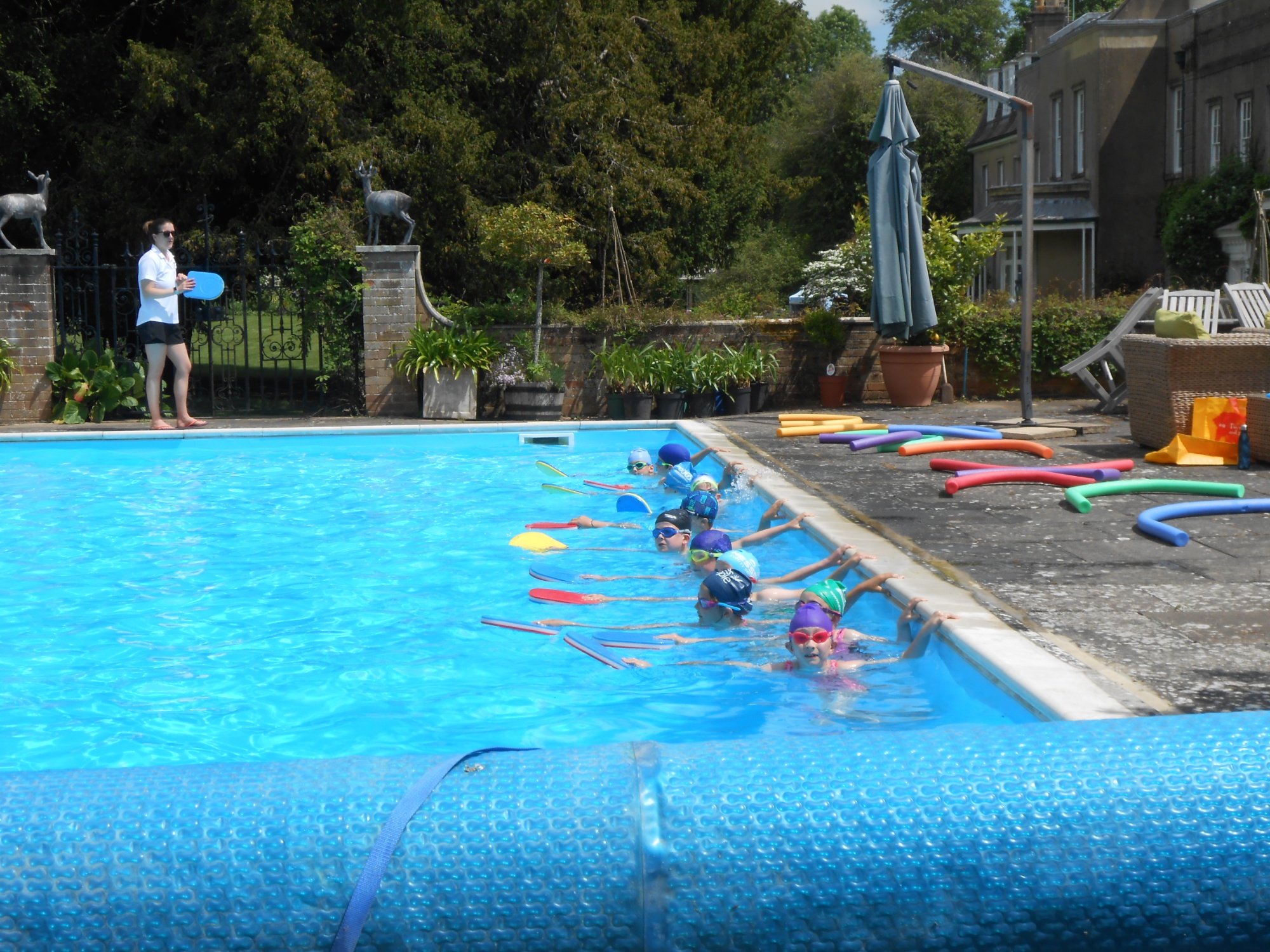 We are lucky to have Alex, teaching us this year from Nightingale Swim School (www.nightingalesswimschool.com). As the weeks go by, the children will be assessed by Alex at each session. On their last week, there will be a Swimming Gala (details to follow) where they will be awarded a certificate with the level they have achieved.