Our trip to Rich's Products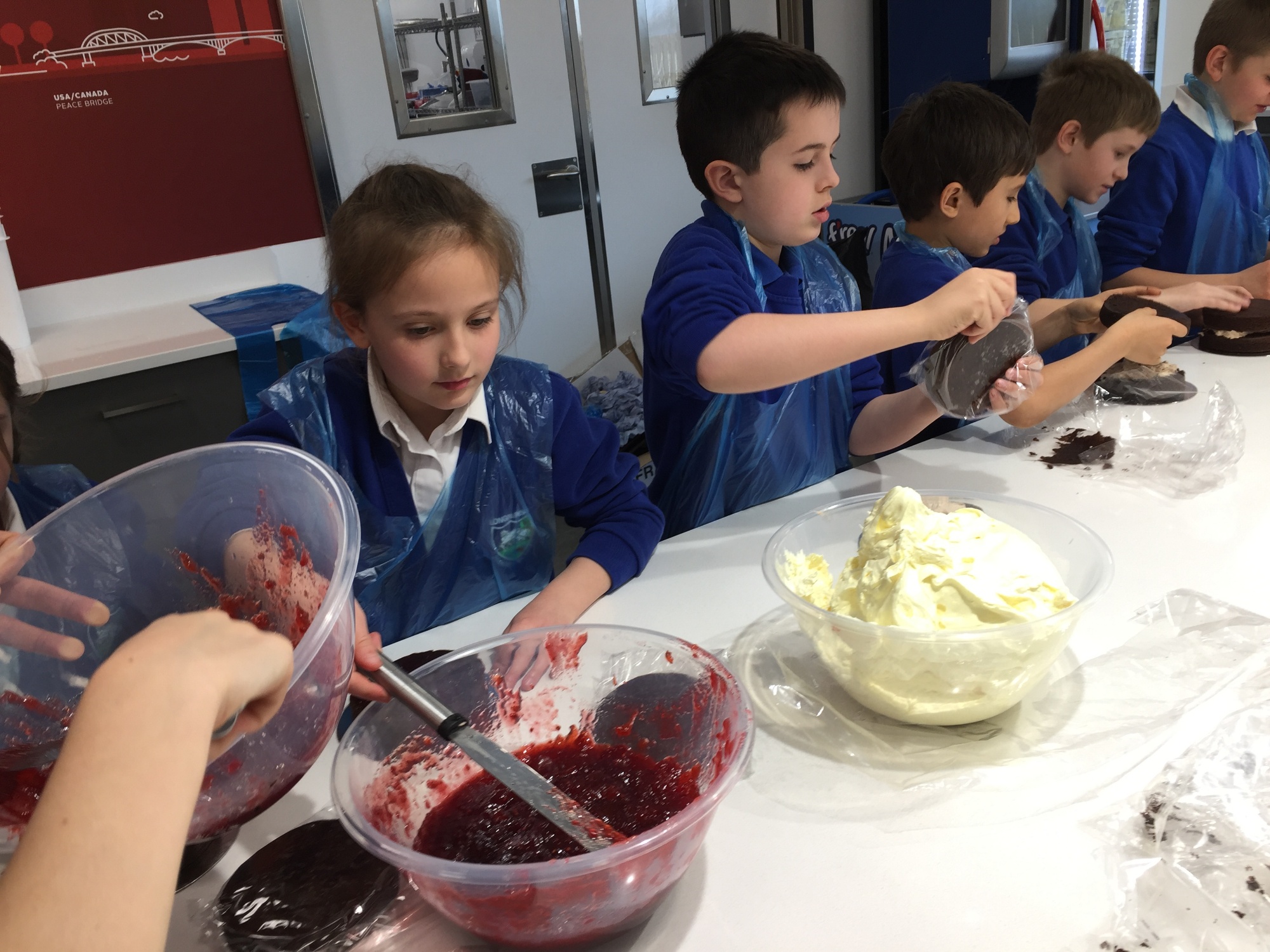 During Science Week, Chaffinch and Kingfisher classes visited newly opened Rich Products in Andover.
During the visit the children, staff and governors took part in a number of activities. They were also given a presentation to learn about the building of the site and the science behind the production.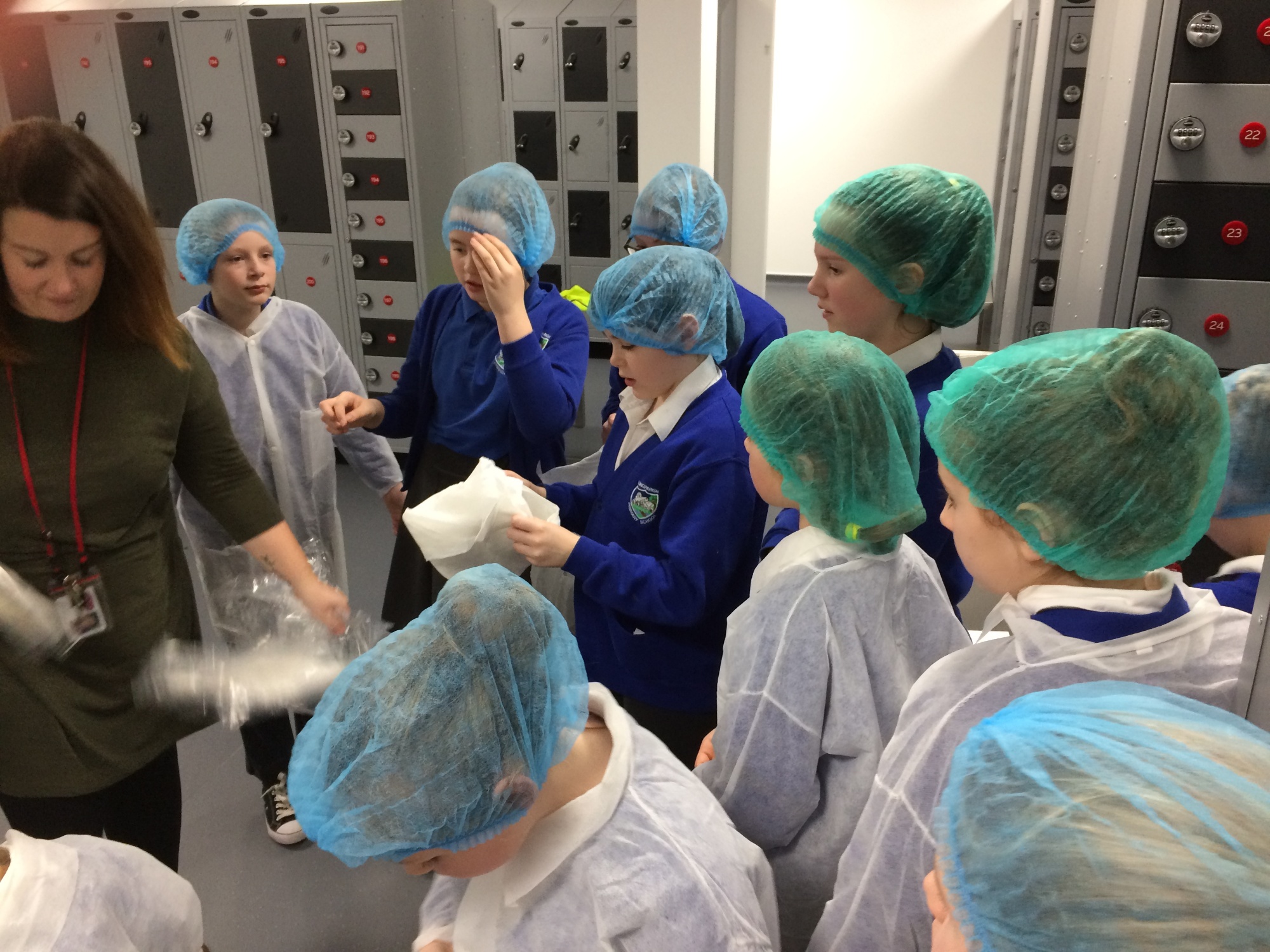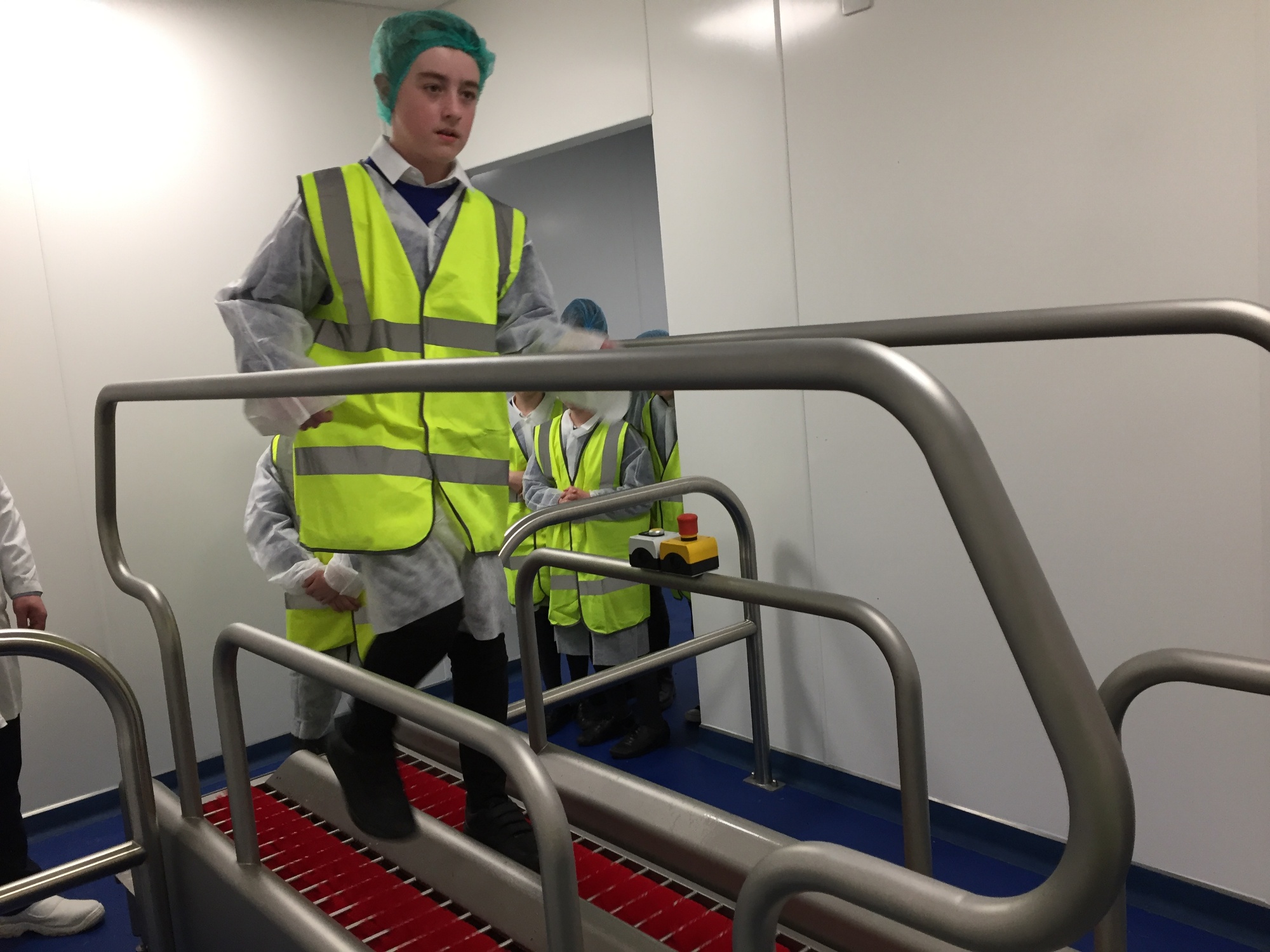 Everyone was also given a tour of the factory to see the robots and other machinery in action. The children also took part in a practical session where they were given the opportunity to create their own gateaux. Rich Products also provided lunch for everyone in their restaurant.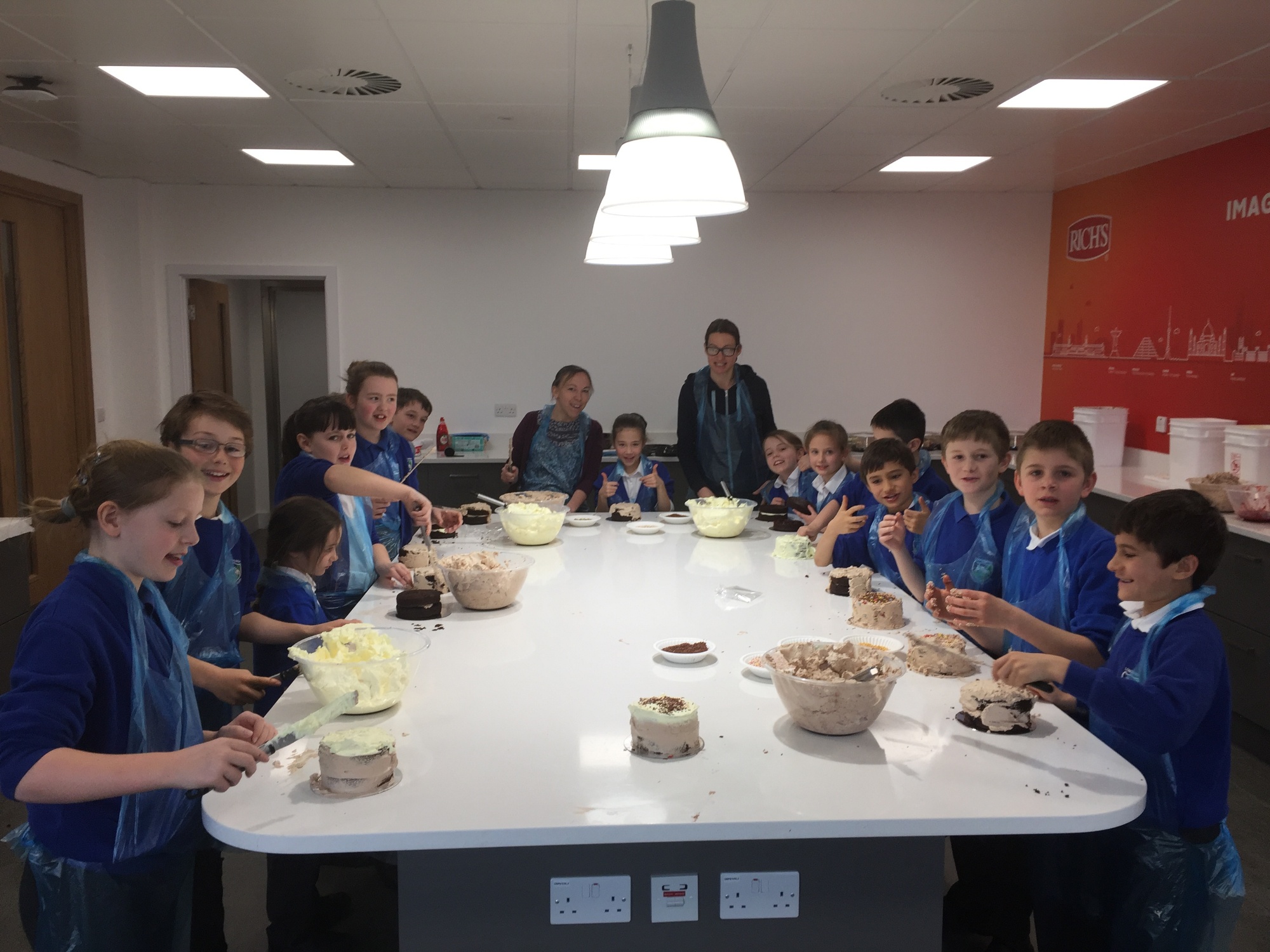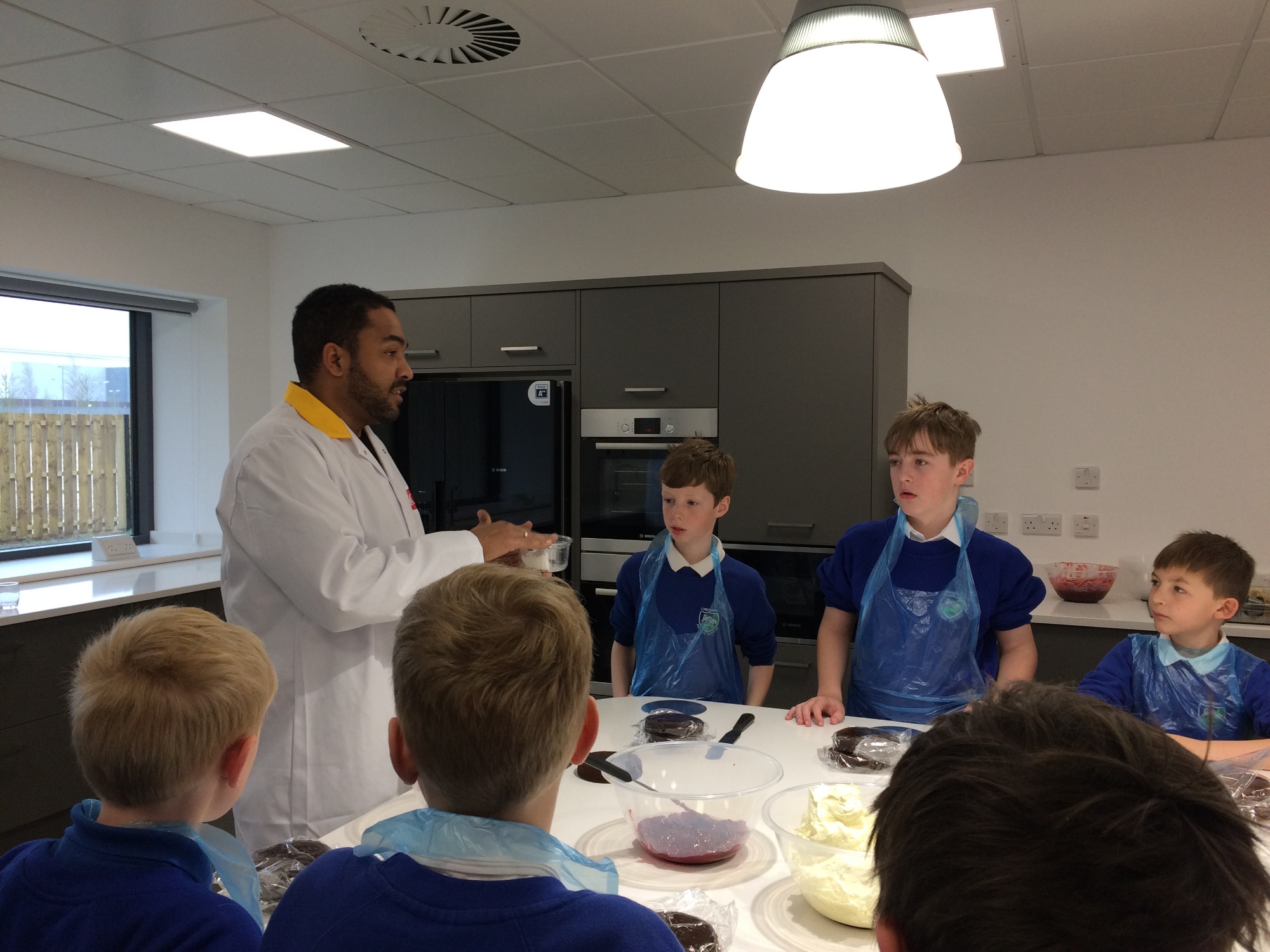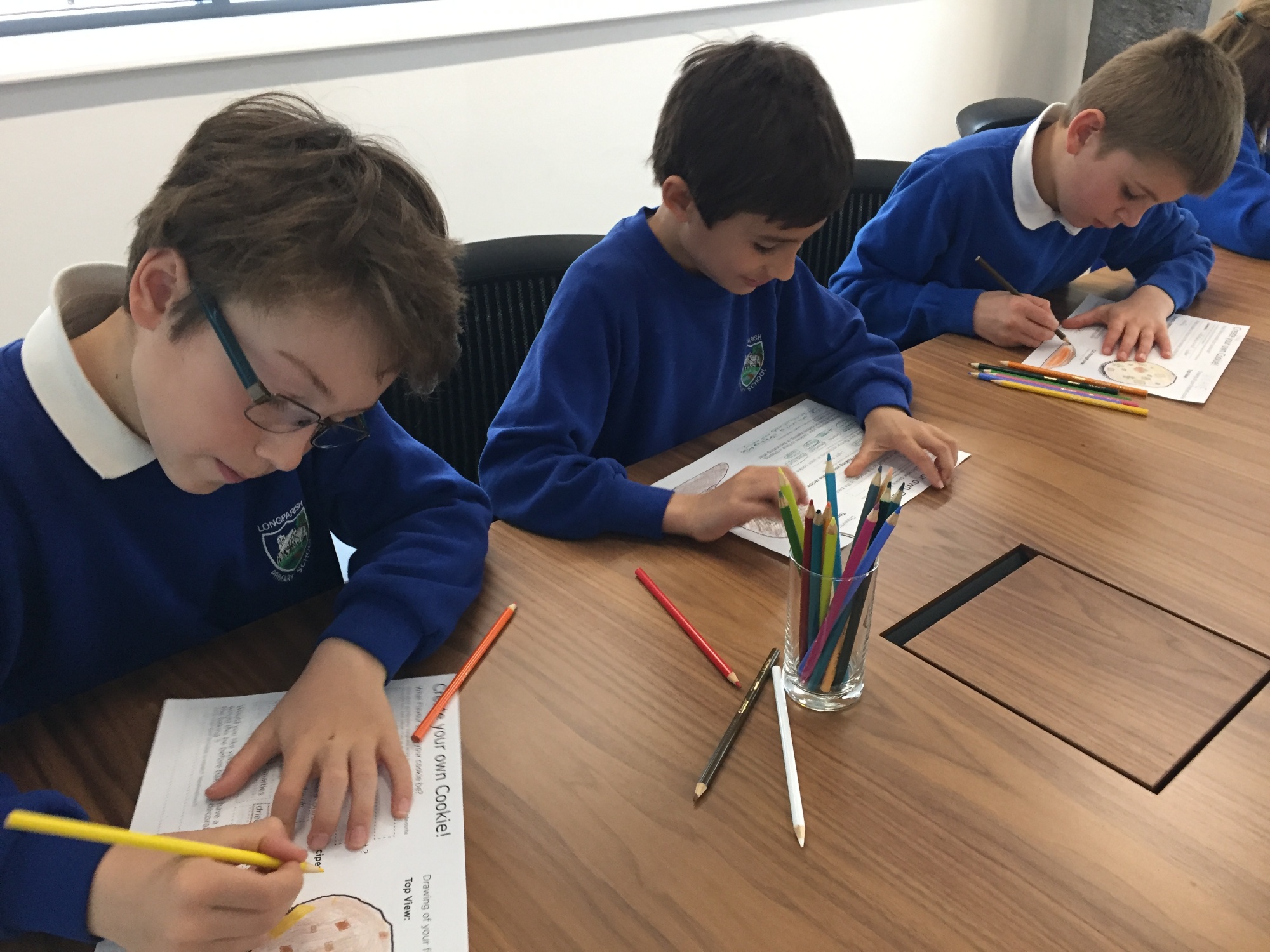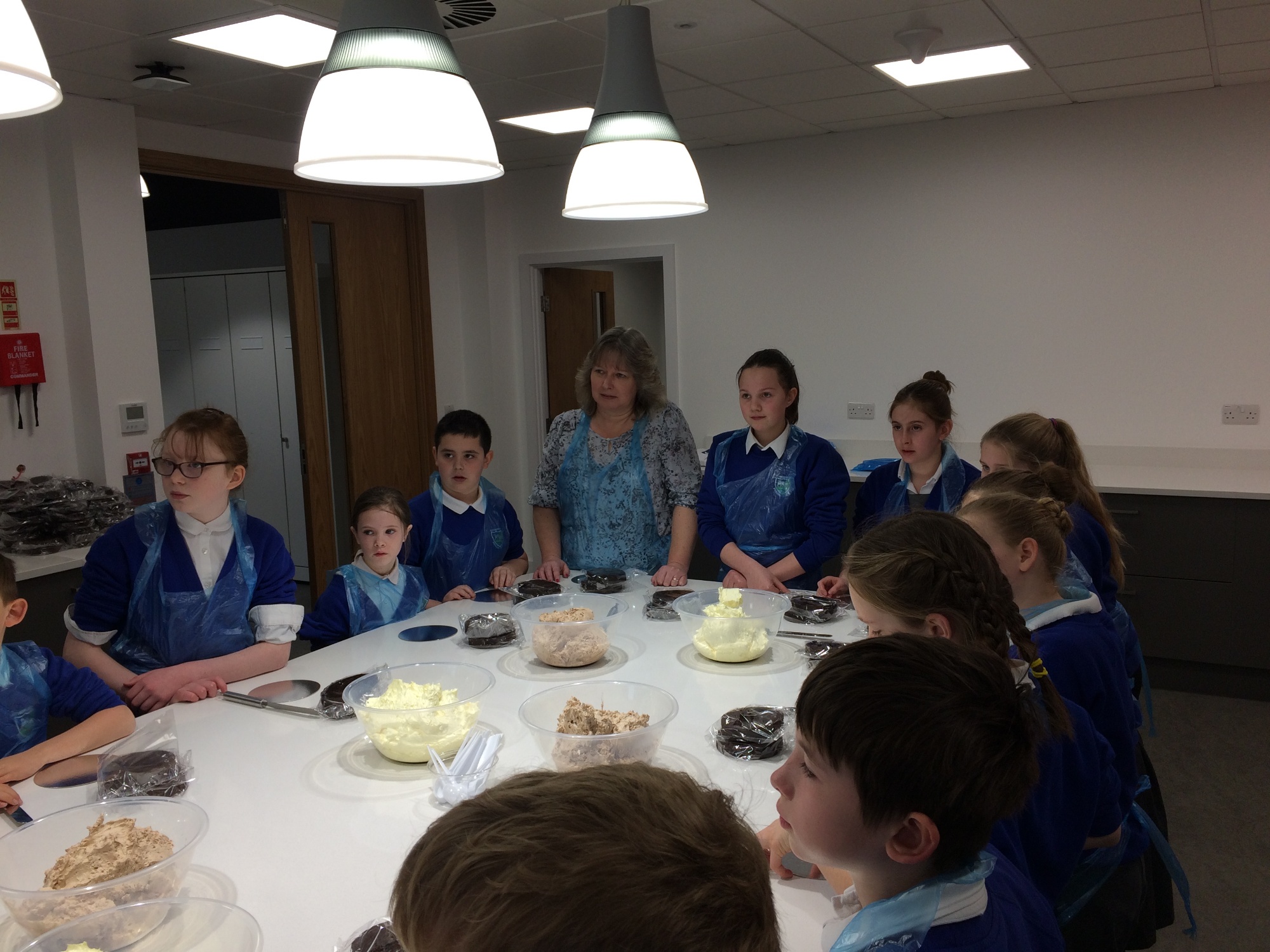 It was an unbelievable trip to see inside a working factory. Thank you so much to everyone at Rich Products -an amazing place to work...
Please also view Latest News for more pictures plus some of the children's reviews of the visit - see section to the top-left of this page.