Our vision and core Christian values
Our Christian Vision:
Our Christian Values:
Longparish Church of England Primary School's Christian Values are Excellence, Friendship and Respect.
Excellence:
We want our children to have 'a spirit of Excellence':
Recognising that it is not about being the best in class but about doing your best in class.
Striving to improve.
Doing more than expected.
Working hard at things that matter.
Showing integrity.
Doing the right thing when no one is watching.
God shows Excellence in all He does and all He has created.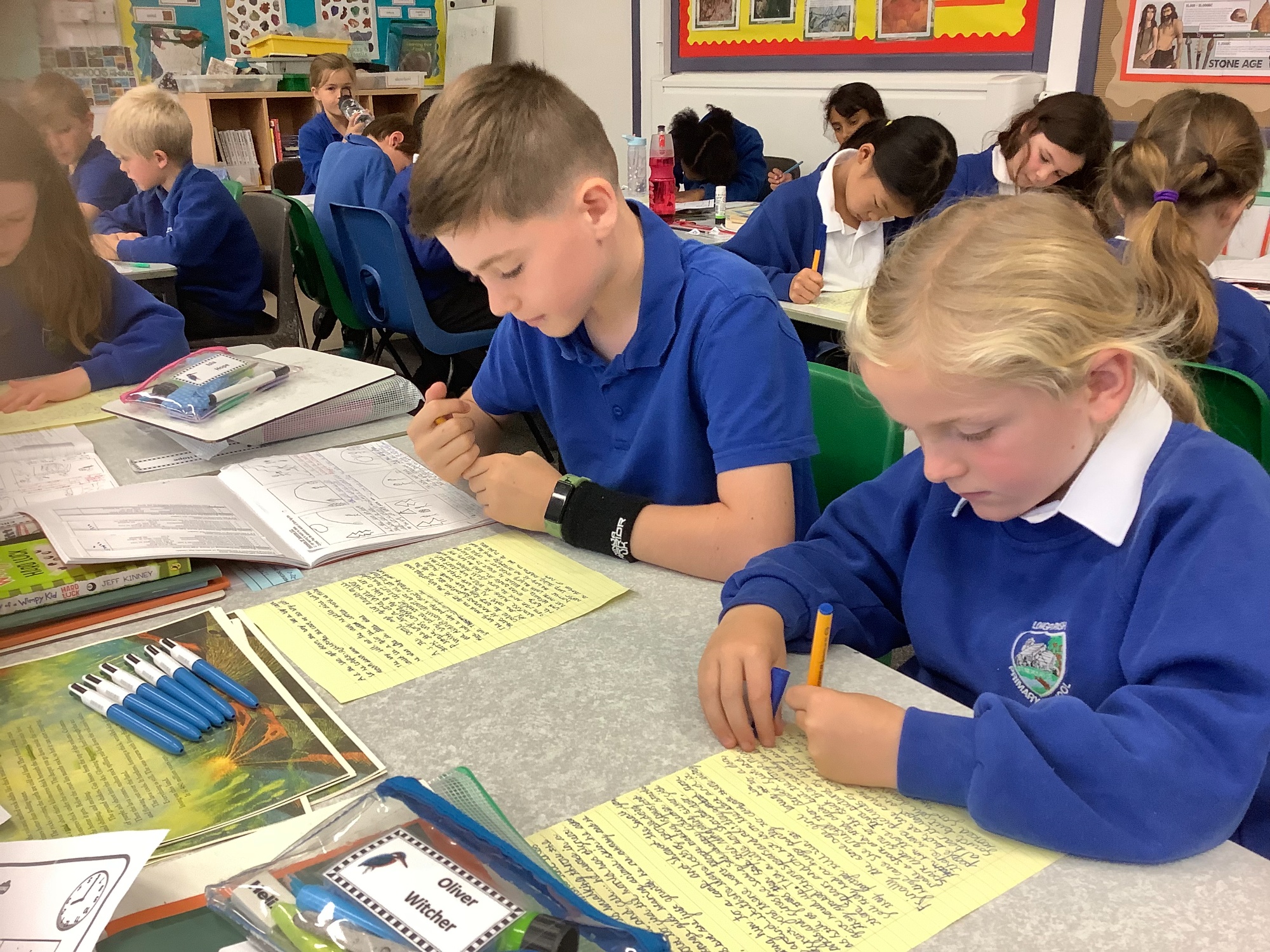 Friendship:
Friendship is:
Loving like Jesus loved
Helping others
Working at a team
Listening
Being kind to everyone
Not judging
Not expecting too much
Just being at peace with those around you
showing an interest in others, being curious about their life and life itself.

Respect:
Being respectful is:
Thinking, listening, looking speaking and concentrating
Being kind
Not judging
Being tolerant
Being thoughtful – thinking ahead at what others might need
Giving others space and time