Our visit to the New Forest Wildlife Park
On Tuesday, Herons class travelled by minibus to spend a day at the New Forest Wildlife Park. We were met by our two tour guides Vicki and Laila who stayed with us throughout the visit. They took us along the woodland trails to see all the amazing animals in this beautiful natural setting. Their extensive knowledge of all animals at the pack provided the children with excellent information. They were amazed at our knowledge of animals and enjoyed answering questions.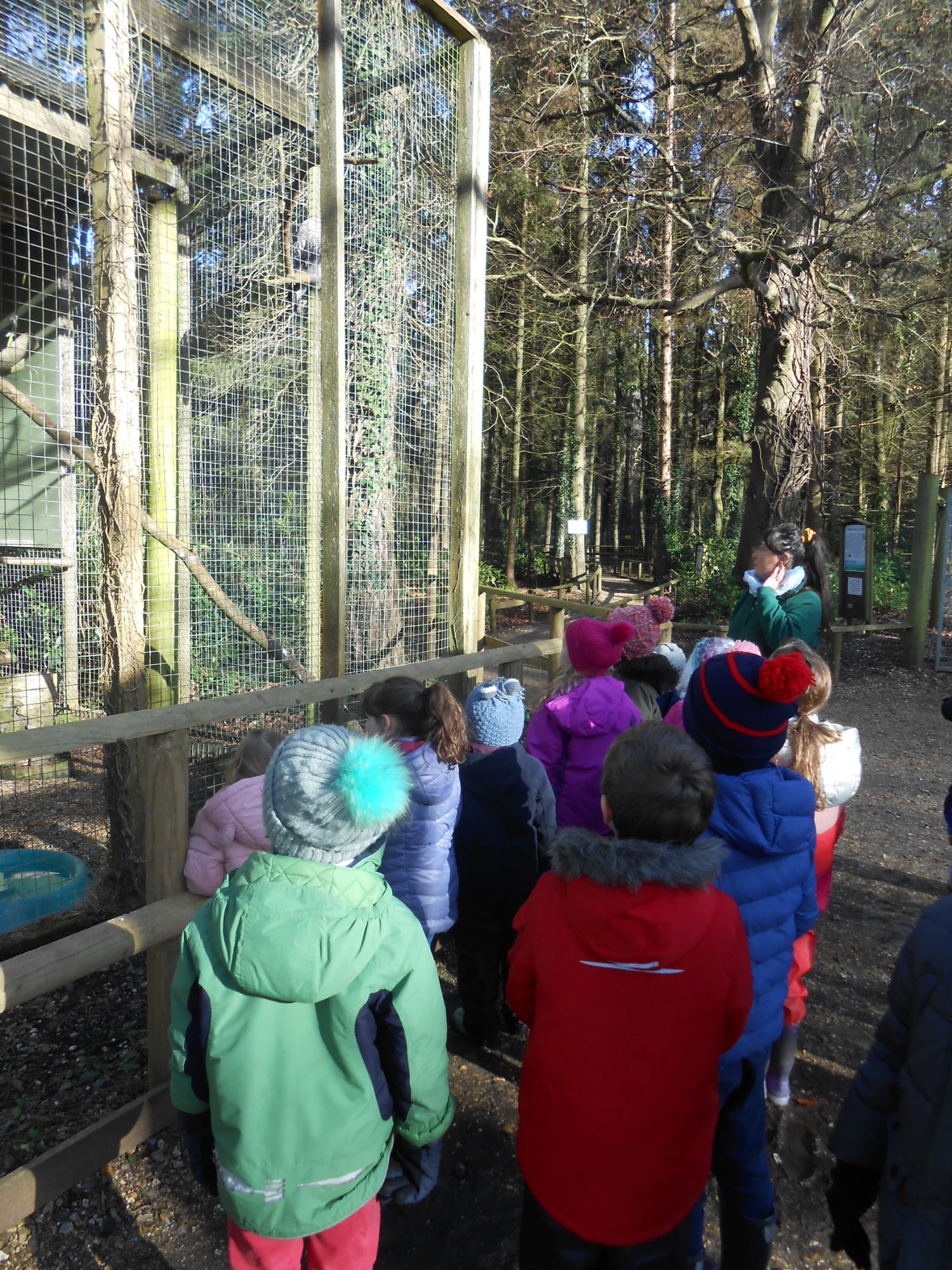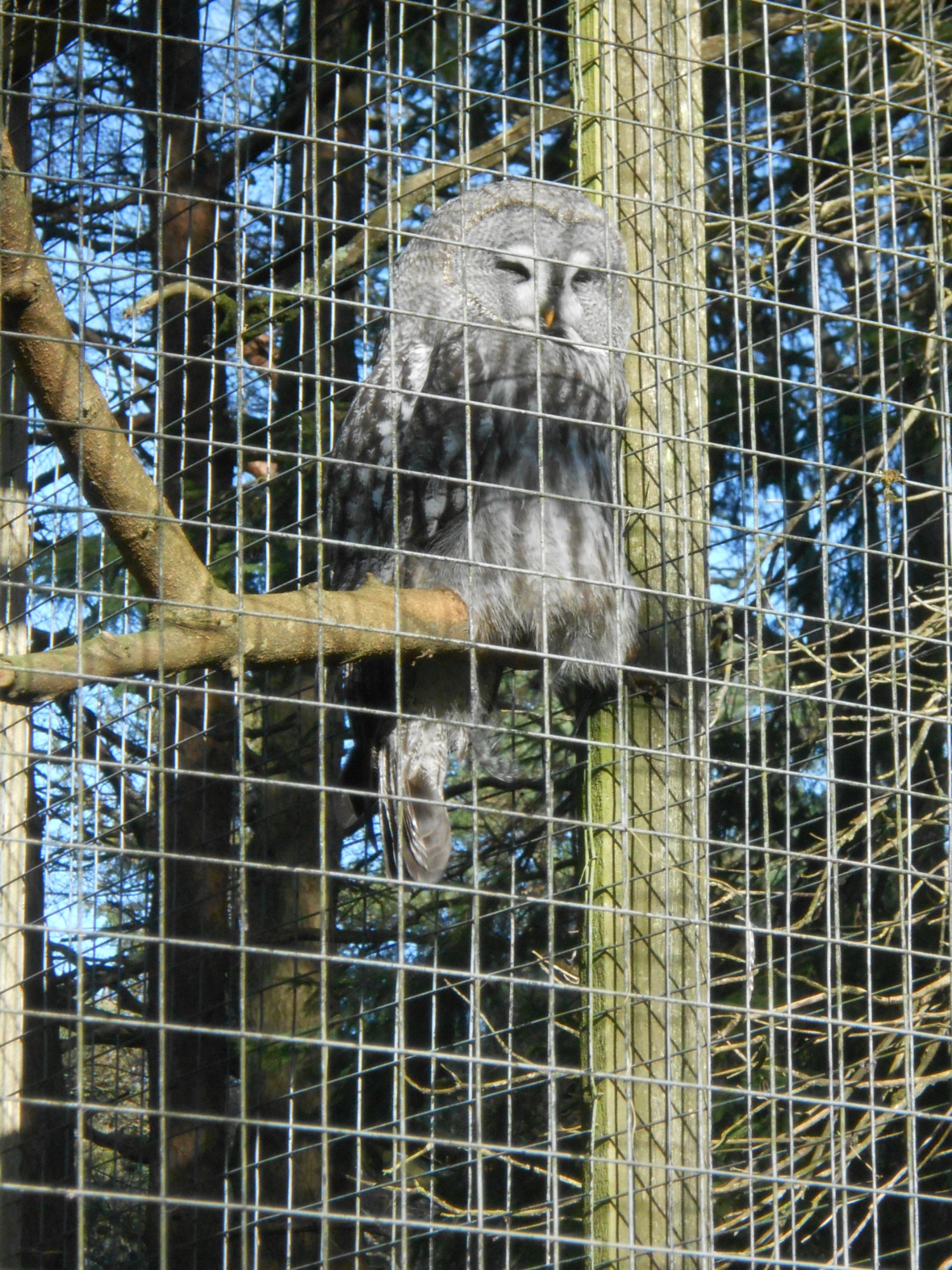 The wolf workshop was amazing, the children had the opportunity to see five wolves at feeding time and learn more about their behaviours and habitat with this up close encounter. It was a fabulous day!! Thank you to the parent helpers who joined up.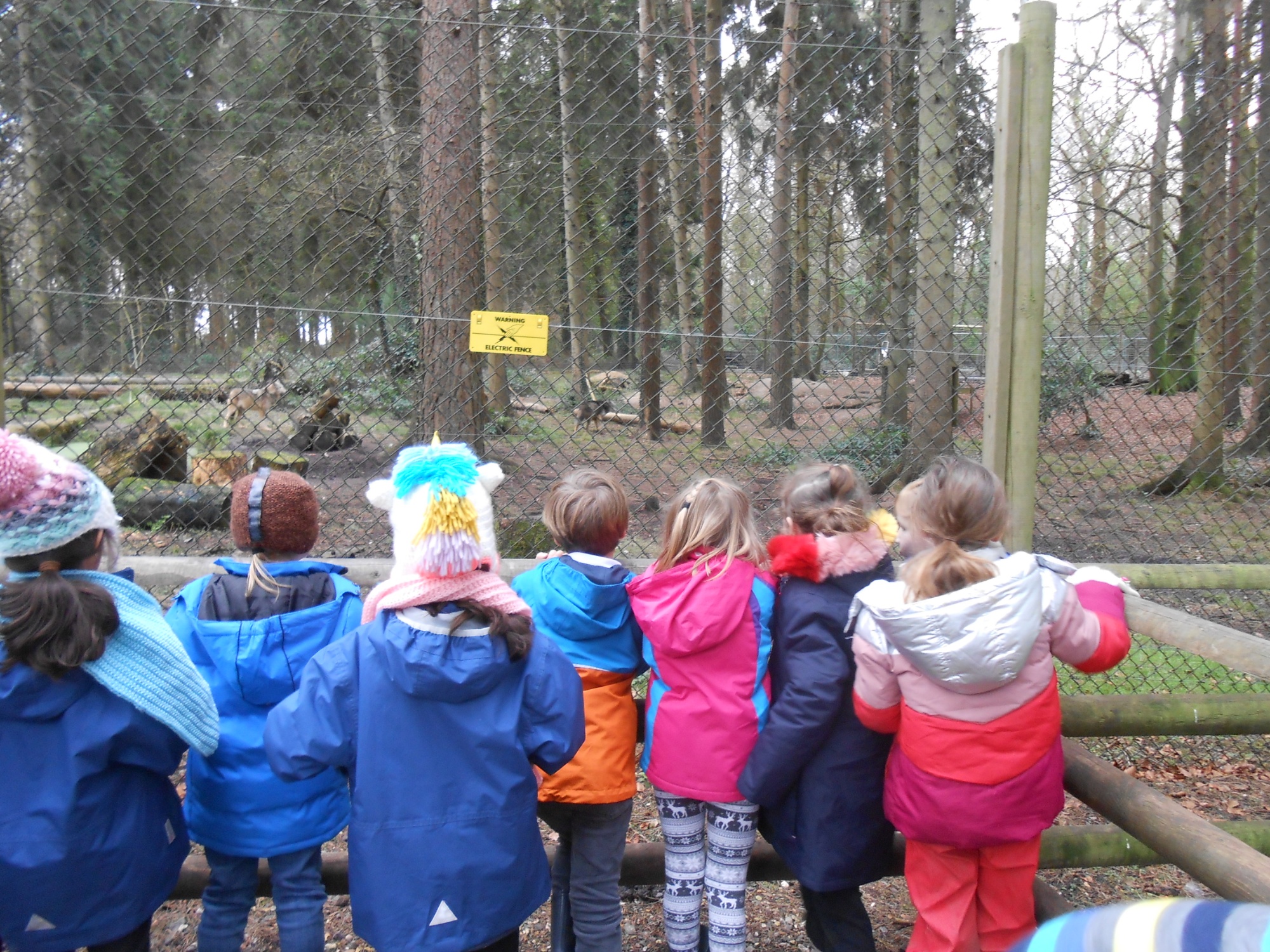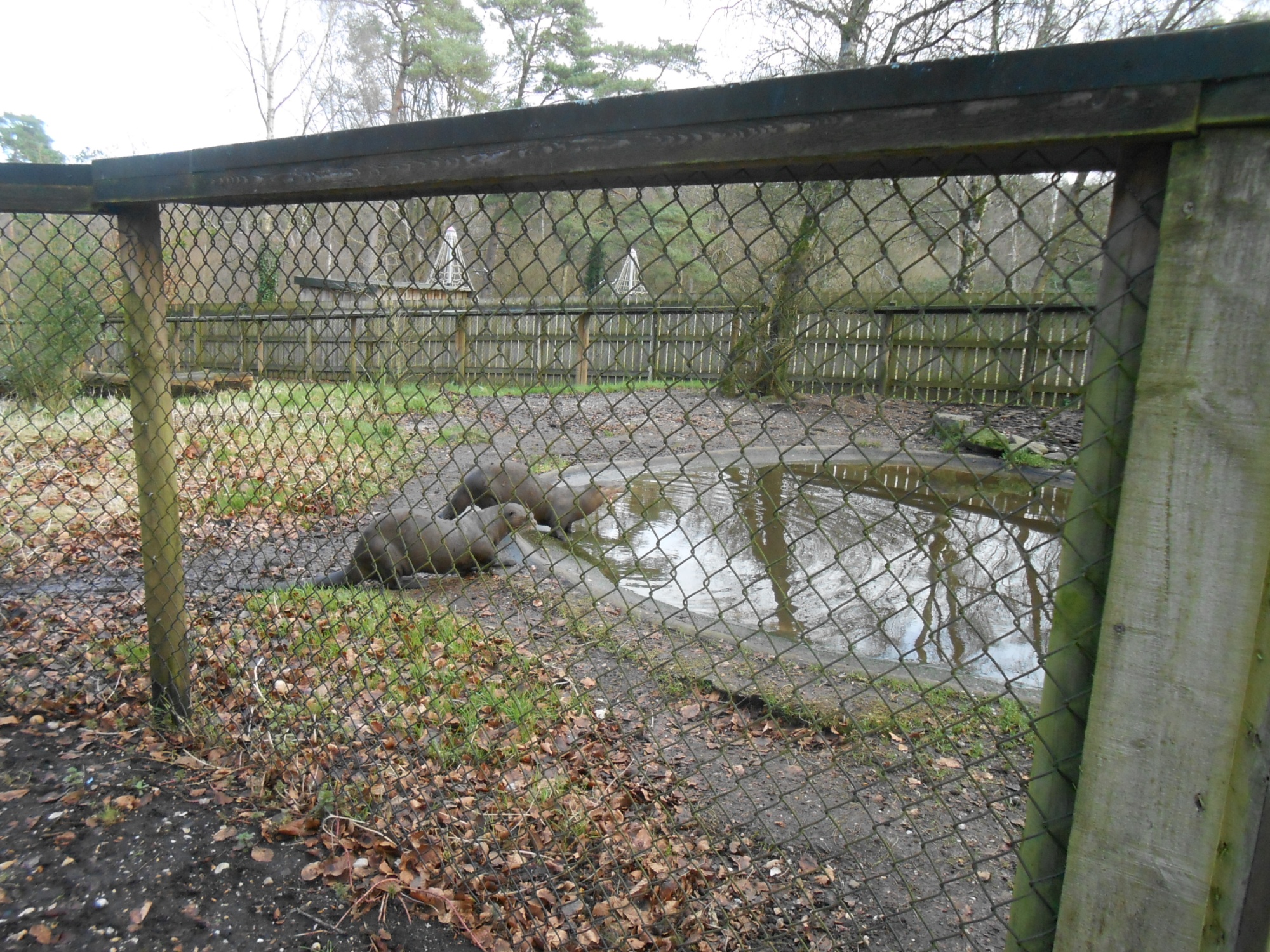 Follow-up work New Forest Wildlife Park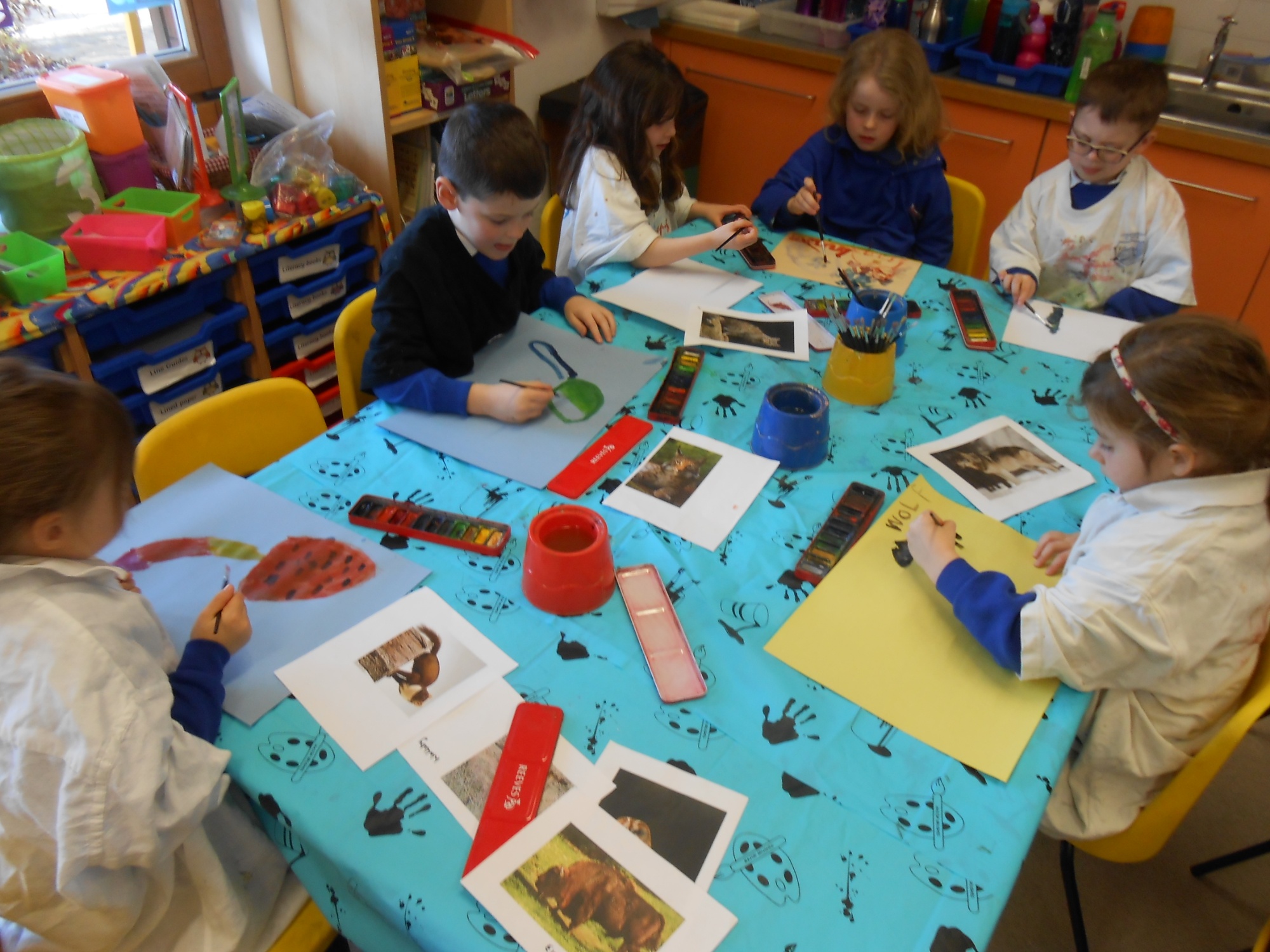 To continue their learning from the visit to the New Forest Wildlife Park the children have been busy writing a recount of the day, a thank you letter to the two guides Vicki and Laila and they have been creating animal pictures using pencil, pastel, charcoal and paint for a class display.