Robin Class
Hello and Welcome to Robin class!
In our teaching team, we have Miss Newham and Mrs Woodman who help us feel safe, teach us new things and most importantly ensure we are having fun!
We are a Reception class who are confident, caring and eager to learn. We are learning all about our Christian values of 'Excellence', 'Friendship' and 'Respect' and how we can use these in all that we do.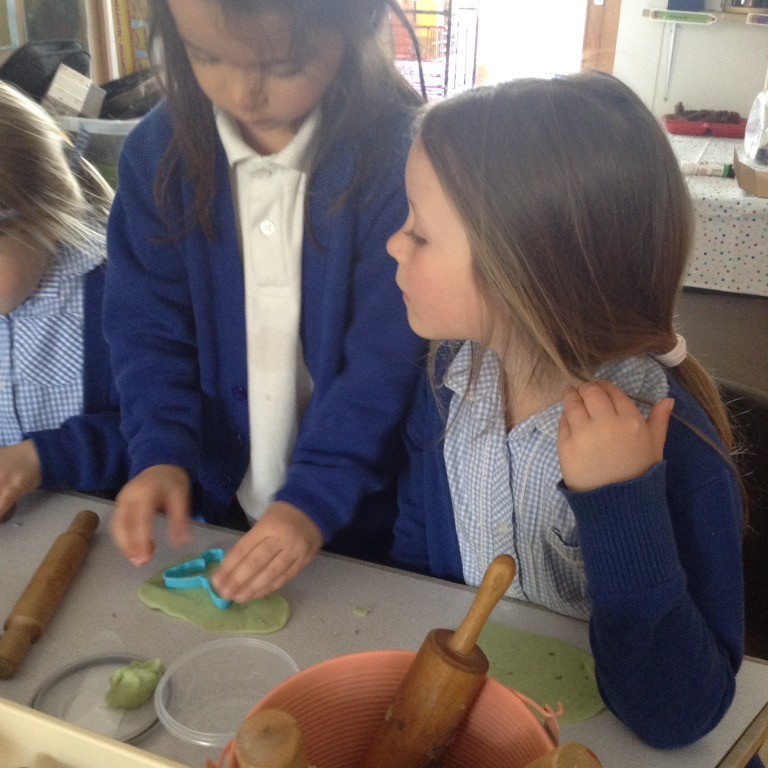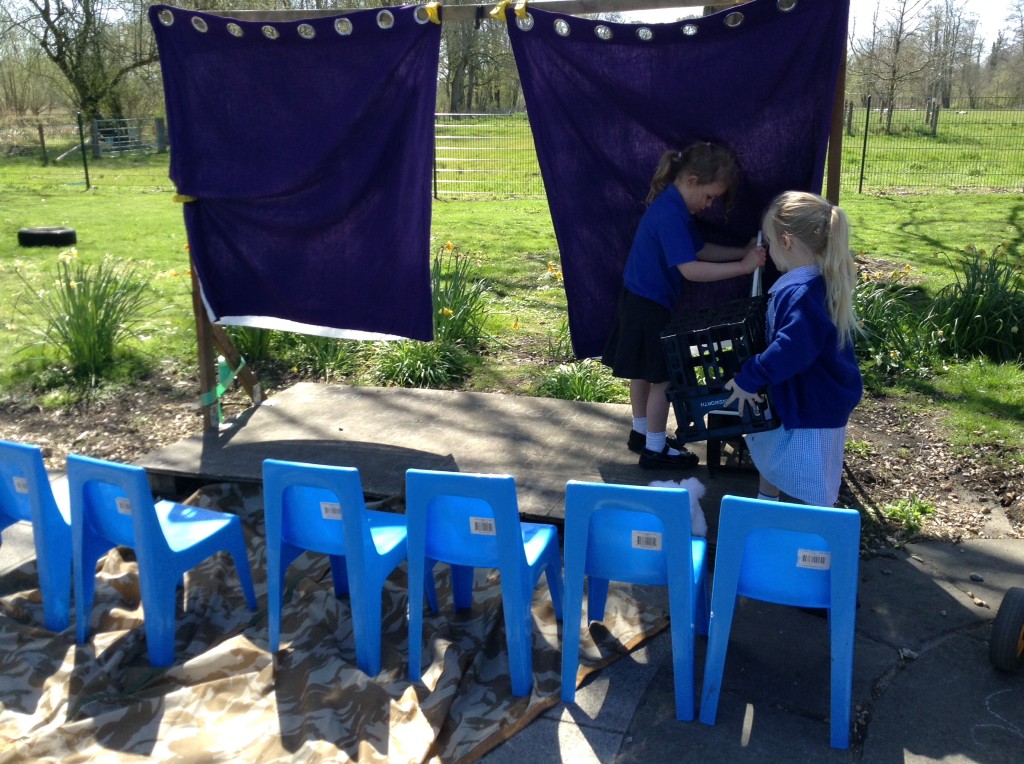 We love to be creative and active, and are enthusiastic hands on learners. Robin's days are busy and fun. Every moment is a learning moment! We have a daily Phonics session, a daily 'Maths Burst', and daily 'Funky Fingers' handwriting sessions. Over the week the children complete 5 adult led tasks! 2 of these are writing focused, 2 maths focused, and 1 will be an arts and craft opportunity! The children benefit from free play sessions, in these sessions the classroom will be set up to challenge and inspire the Robins. Every week, the children will have 6 'rainbow challenges' to complete independently. These will take place in all areas of the classroom. We also have twice weekly sessions of PE, and weekly sessions of RE and Music, as well as a weekly Circle Time.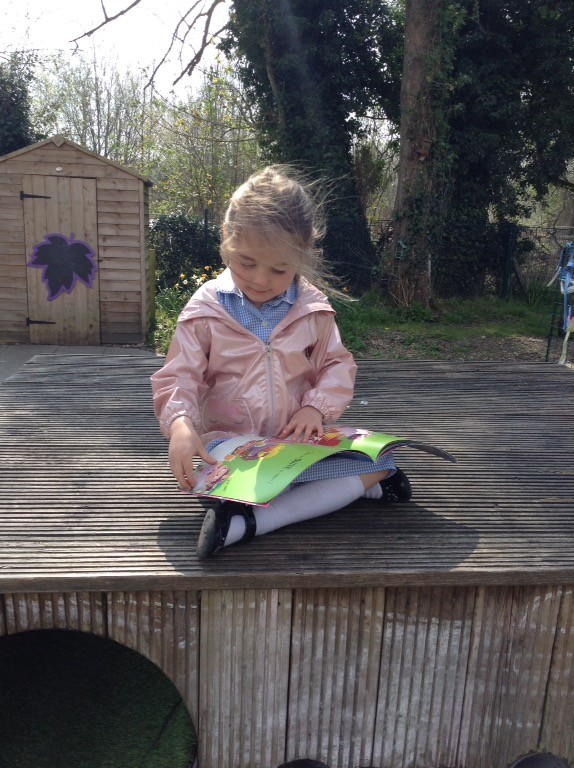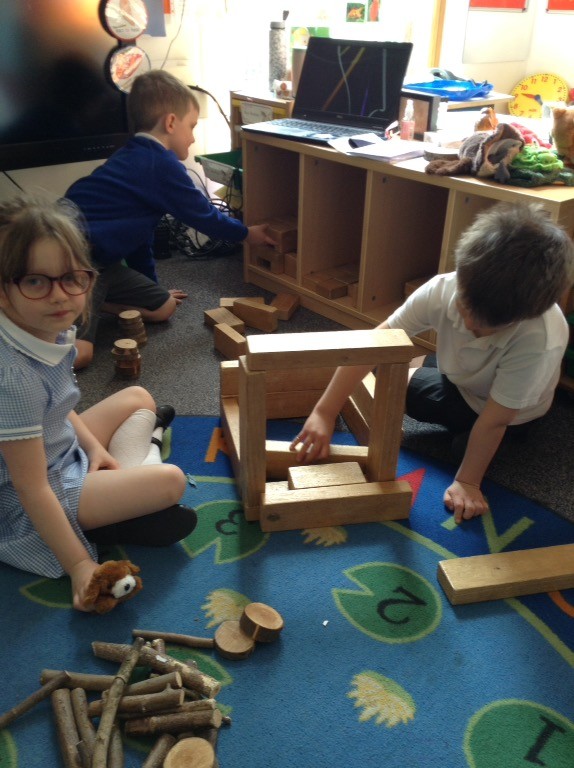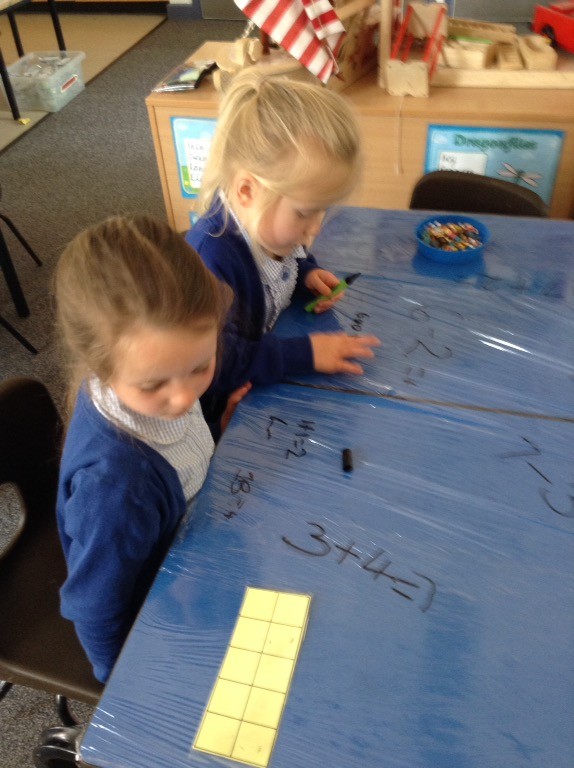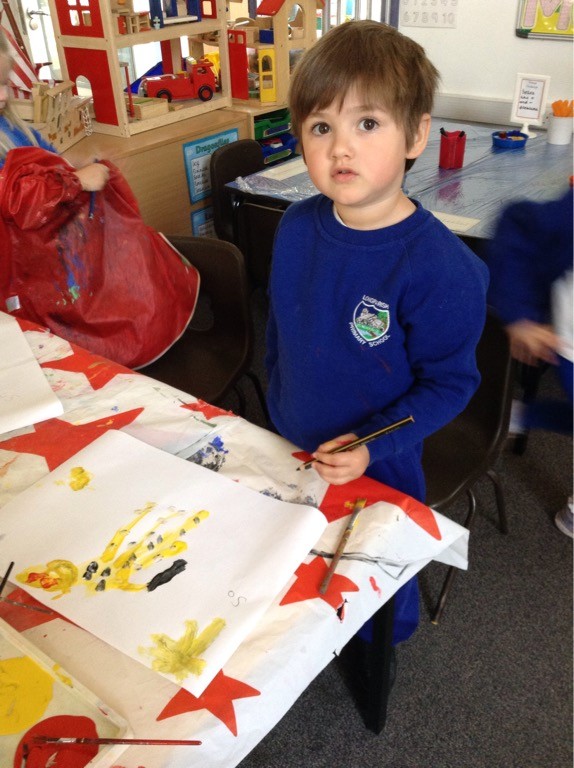 In Robins Class our love of learning is established and nurtured. We leave Reception ready for the challenges that Key Stage One and Two will bring. We develop a passion for learning, and a need for knowledge and discovery.