Rugby Lessons
This term in Kingfisher class, we are learning to play rugby.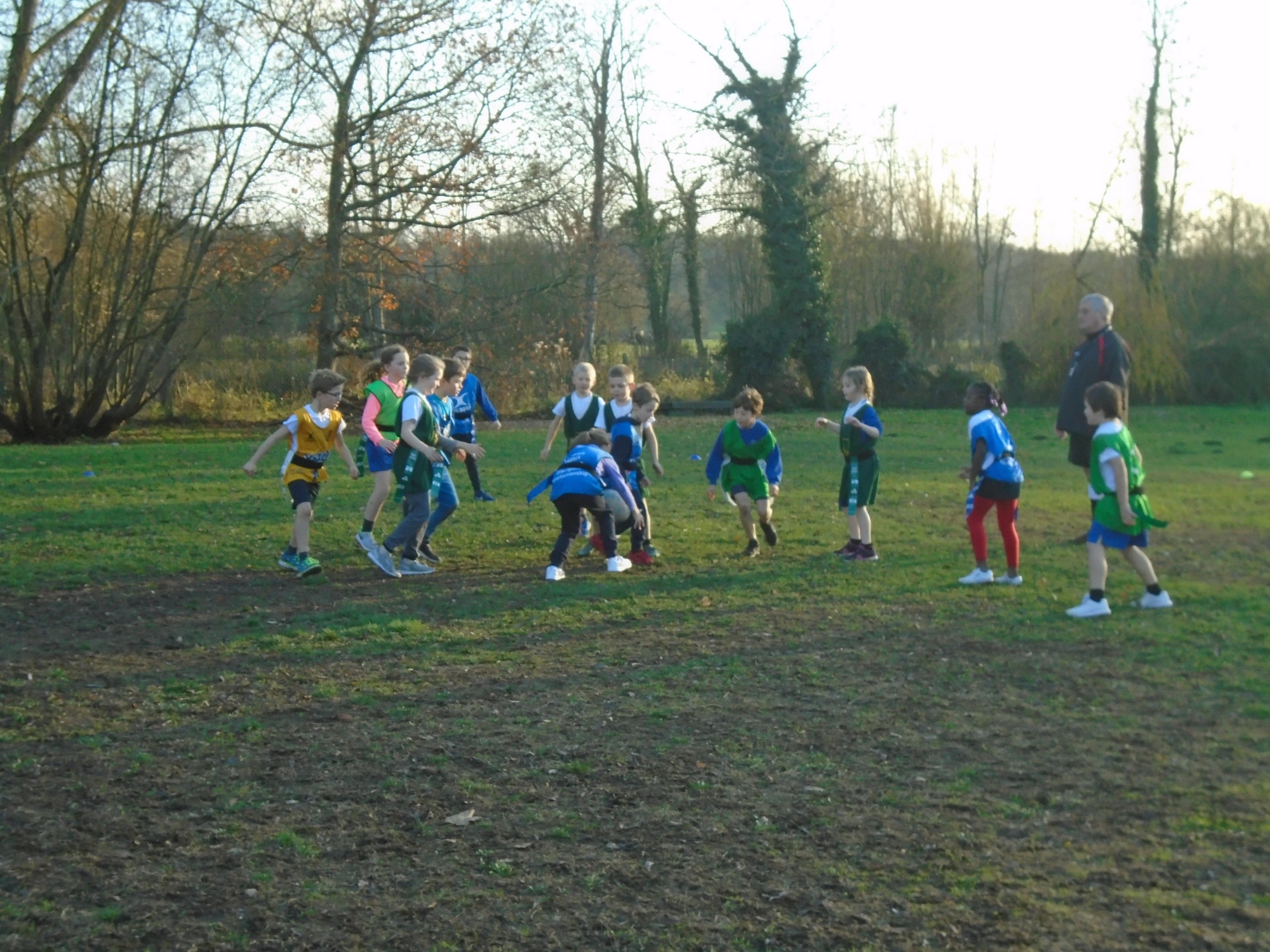 We have two teachers, Mr Filby and Mr Williams, who kindly come in to teach us how to play tag rugby. They have lots of knowledge about rugby and are excellent at teaching us how to play. Some of the skills they have taught us so far include how, where and when we should pass the ball in a game. To learn how to pass properly, we get into a circle and pass the ball carefully.
We really enjoy our tag rugby lessons and always try our best to get a try!