School History
The parliamentary returns of 1786 mention that Thomas Baker by his will demised a rent-charge of 10 shillings for teaching poor children. The annuity is received from the trustees of the Widmore Estate and paid to the National School. In 1825 James Widmore by a codicil to his will bequeathed £10 a year to provide clothes and bedding for the poor.
The first school on this site was built in 1837 by the Rev. Henry Woodcock under the auspices of the National Society for Promoting the Education of the Poor in the Principles of the Established Church. It was a brick and flint building on the current car park, and included a headmaster's house on site. The two classrooms in the original building were quite small as was the number of pupils. The 1851 census shows that of 155 children in the village between 6 and 13 years only 26 attended school. Numbers grew in the 1870s and in 1894 the school was extended and a total of 131 children attended.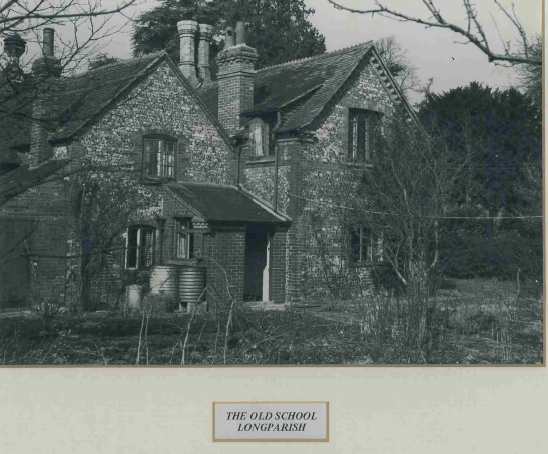 In the winter of 1955-1956, the old school was demolished and rebuilt in a modern style with large windows overlooking the river, timber cladding and a flat roof. There were still just two classrooms as the number of pupils had fallen.
In May 1969 Hurstbourne Priors School was closed, and since then the children from there have come to Longparish School. A temporary classroom was added and then a second one in 1973.
In 1997 a permanent extension was built on the front of the school to provide offices, a waiting area, a medical room, and a library, funded mainly by the sponsors of John Ellicock's great walk from the Needles to Cape Wrath, and also by parents' fundraising and grants from the DfE and Diocese.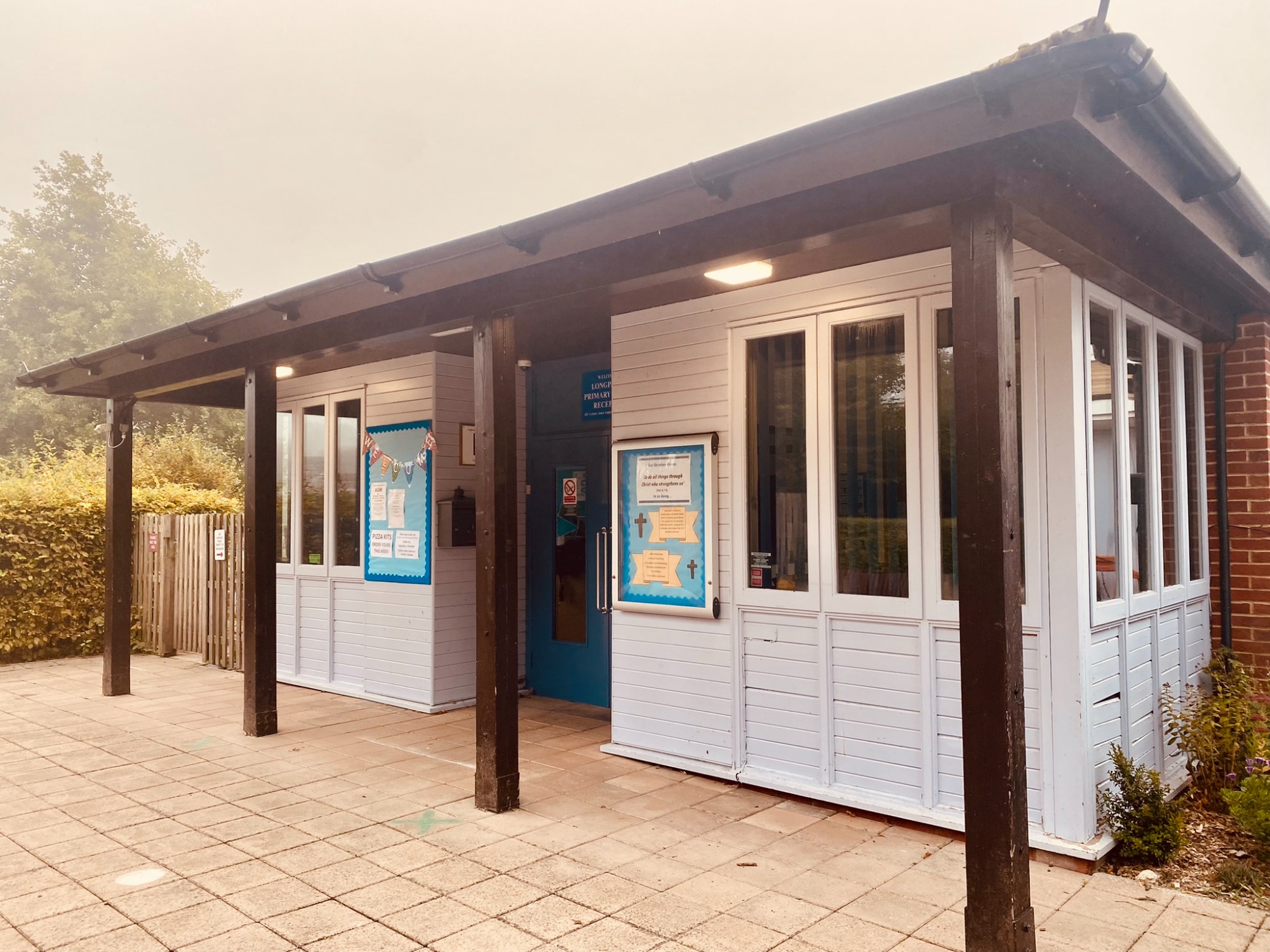 A major building project took place in 2004-2005, which enabled the two 'temporary' classrooms from the 1970s to be replaced, and provided a new kitchen and hall, and a permanent home for Longparish Little School.
The project also saw the school field raised to end the many years of spring flooding.
The project cost over £2 million, paid for by DfE and diocese capital funds, and a major and generous effort of local fundraising. The whole community is rightly proud of our wonderful new school in its idyllic setting.