School Meals and Milk Scheme
School lunches are prepared on-site by our
experienced School Cook and Assistant managed by Hampshire County Council Catering Service (HC3S). Children choose their lunch each day from the HC3S menu.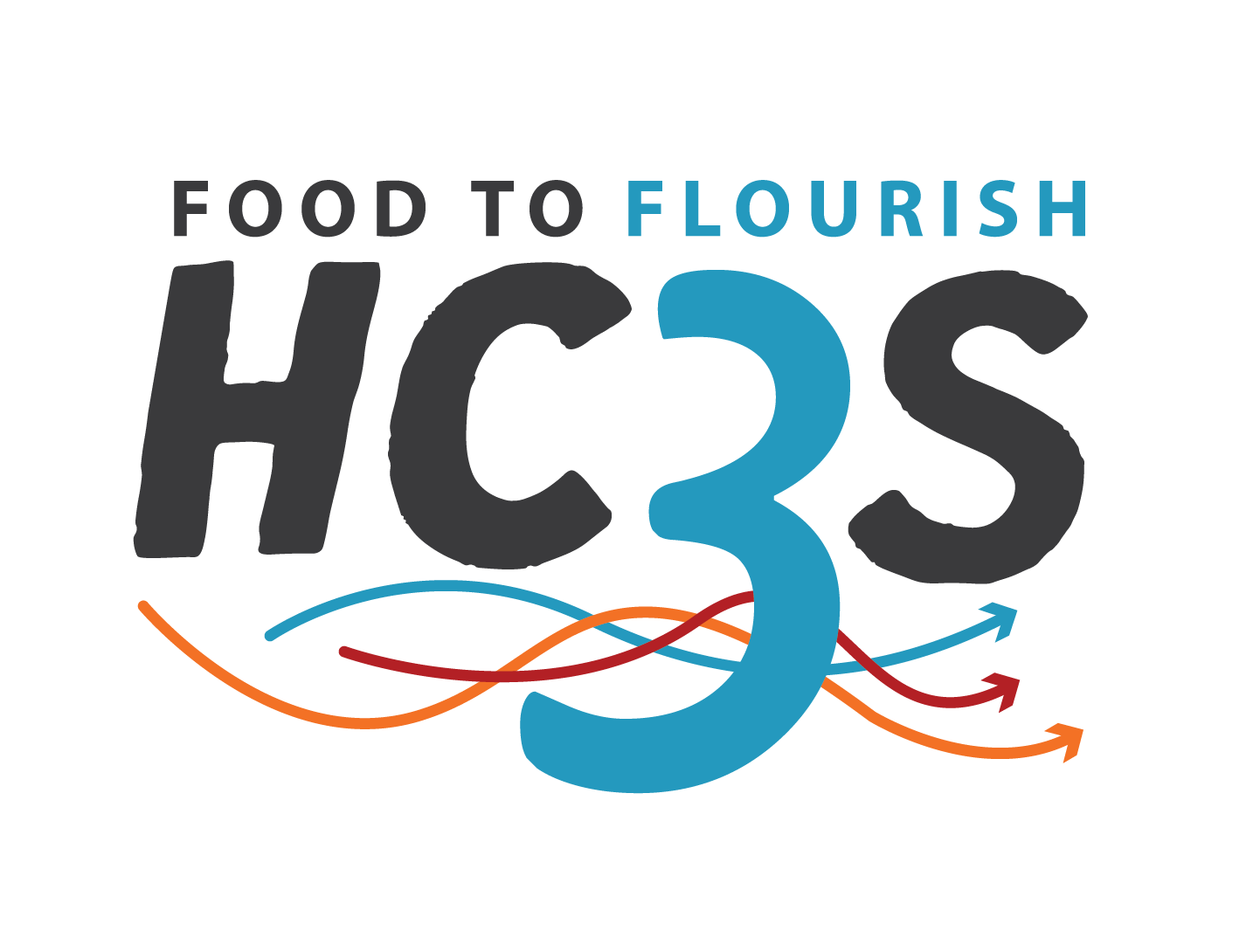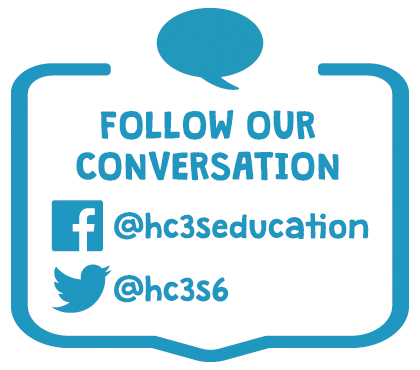 Menus
The current menus (from April 2023 to October 2023 inclusive) are:
A cooked menu (meat and vegetarian options) - please CLICK to view.
A Jacket potato menu is also available - please CLICK to view.
Cost and payment
For KS1 children, the meals continue to be free. From 31st October 2022, a meal for KS2 children will be £2.80. However, you may be eligible for your child to receive free school meals - please use the on-line eligibility system to check.
A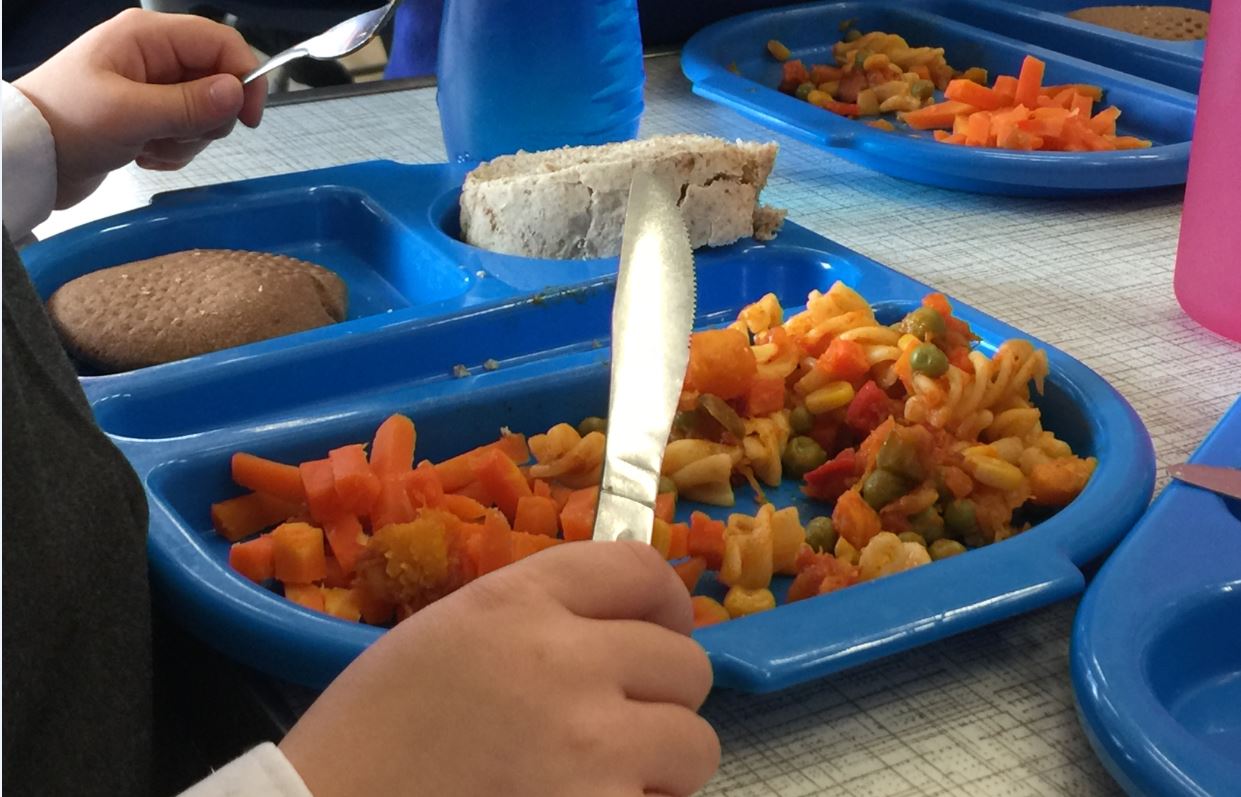 n on-line payment system (SCOPay) is also available for children in KS2 via the link at the bottom of the home page. Please contact the School Office to set up your account to enable you to register.
Special dietary menus
'Special' menus are available for medical/allergy conditions. This is administered by a HC3S portal - please CLICK to review more information and how to register.
Milk Scheme
We provide a milk scheme that is available to all of our pupils. School milk is free for all under-fives and is subsidised by the Government for pupils aged five or older.
All children under five years old are automatically registered by the School.
For children aged five or older, you will need to register online via Coolmilk.